Trail Monkey started in January 2018 – the mission was to spread our love of the trails to all and show just how beautiful our island is.
Trail Monkey offers trail races, ranging from 5km to 10km, Trail Half Marathons and Ultra Marathons – our ethos is to include anyone who wants to be part of our community – we have built quite a community of Trail Monkeys through 2018 and we hope to make all newcomers welcome and feel included regardless of ability or running experience. We hope to challenge runners, in a safe well organised environment and see you finish our races with a smile.
---
Levels
Beginner, Intermediate, Experienced
Address
Flat 4
3 Elysian Terrace
St Saviours Rd
St Helier
Jersey
Gallery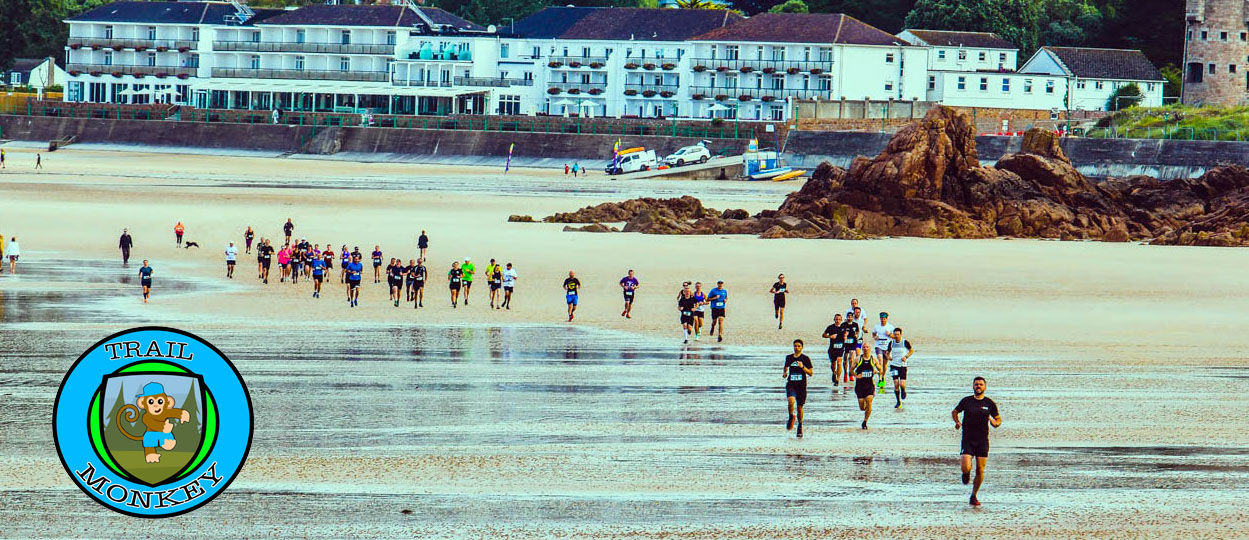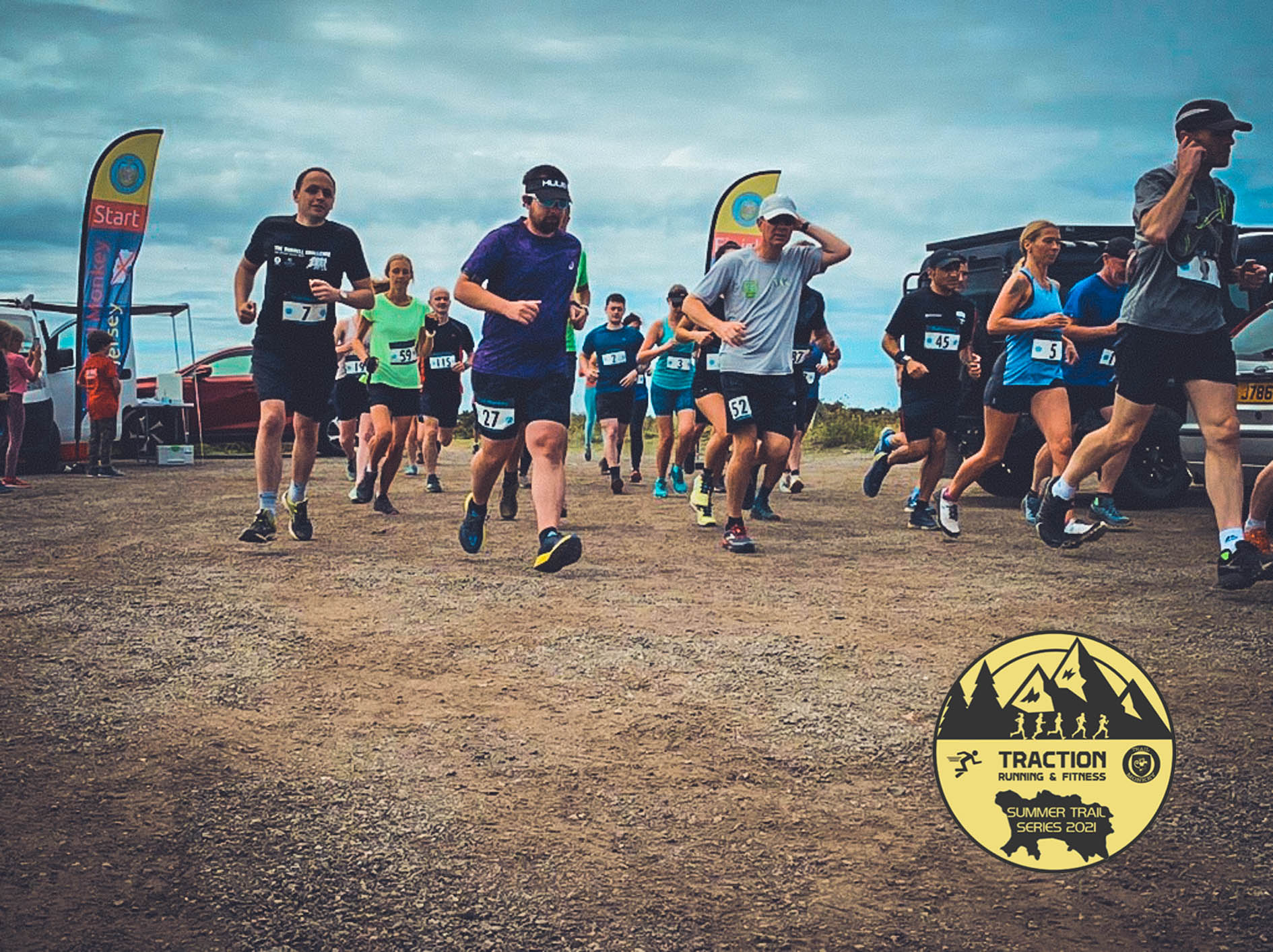 Video
Jersey Sport is not responsible for the business and activities of clubs and associations listed in this directory.
We recommend you check the group's safeguarding and health & safety policies prior to attending events and activities.