Did you know we have our very own Lioness in Jersey?
Islander Ali Christie-Upton played for The British & Irish Lions on two occasions – in Bermuda in 2003, and at Murrayfield in 2008 for the Classic Lionesses – and she scored a try both times!
Her grandfather, Graham Budge, was a Lion too. Part of the team who were first to wear the red Jerseys, he was Lion 325 and played in the 1950 tour. He played in 14 games including the last heroic test (11-8 to the All Blacks at Eden Park) and helped transform Vancouver rugby.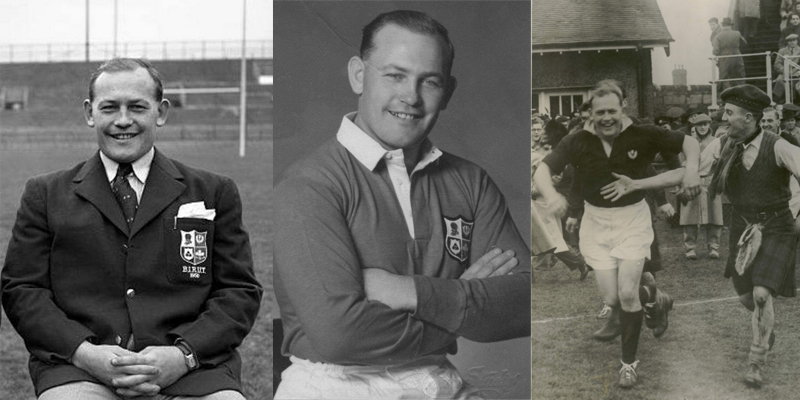 After a successful sporting career, starting out in competitive swimming aged 13, Ali took up rugby at university, joining the ladies' team – and within three years she was playing at international level and in her first of three World Cups.
With a supportive family behind her, and a father who not only played rugby but was President of the Jersey Rugby Club in the 1980's, Ali used to watch her brother play rugby locally. When she had the opportunity to play herself, whether at club, district or international level, Ali always went onto the pitch with sheer determination thinking she was going to prove herself each time she played. Her main motivation was to be the best.
Ali recalls her first coach at Portsmouth Polytechnic, Paul Young, who taught her the basics of the game and gave Ali her love of the sport.
"The rugby community is absolutely amazing. All sports come together, they support you, and you know they've always got your back."
Her proudest moment in rugby was not only playing as a Lioness but playing for Scotland.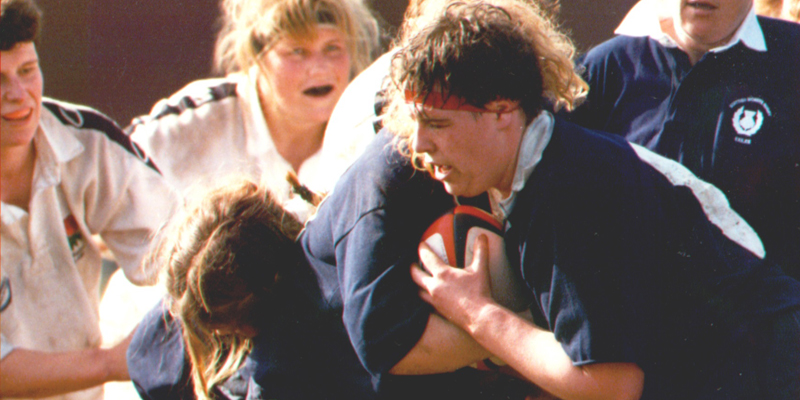 Locally, Ali believes Jersey punches above its weight in terms of sporting opportunities. "We are a small island, but we can over-achieve in terms of sport. There are so many different sports, you can find a sport that suits you."
Ali is a prime example of how young islanders, with support, can be inspired from grassroots to greatness!
"Sport is all about fun. And if you have fun, you will enjoy your sport!"
Meet Ali and find out more about her sporting career below: