Travel Grant
Please note – the application window for Travel Grants has now closed.
We are delighted to launch our Travel Grant scheme for 2022.
The Travel Grant is intended to support the development of Jersey athletes by providing financial assistance towards the travel costs associated with off-island sporting competitions or training camps.
All applicants should be either a Jersey based Sport Association or a Jersey based Sport Club (If applying in this category the Club must confirm why there is no association within their sport).
ESSENTIAL READING BEFORE YOU APPLY
Please ensure you read all the following documents to ensure your online application is eligible, meets all relevant criteria, and that you submit all the required information with your application.
TIMESCALE FOR APPLICATIONS AND AWARD CLAIMS IN 2022
The Travel Grant Fund for 2022 opens on 17 January 2022 and the application window will remain open for 4 weeks, until 14 February 2022.
Applicants are requested to submit planned travel for the whole of 2022.
Applications will be reviewed by the Grants Advisory Committee after the application window closes on 14 February 2022. Applicants should allow for an assessment and decision period and applicants will be advised as soon as possible of the result of their application.
Should you have any questions or need any further advice, please contact: Torie Millar, Grants and Fundraising Officer, at: grants@jerseysport.je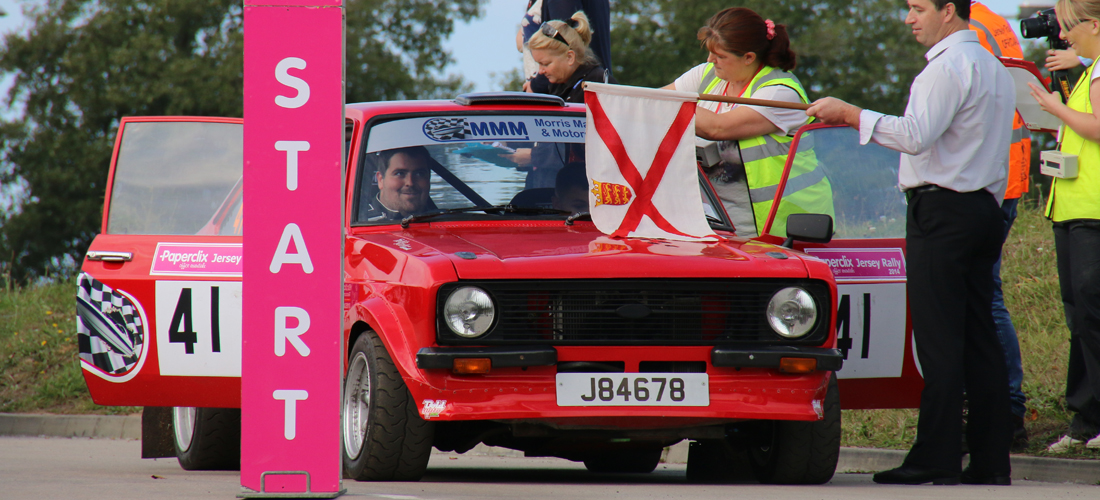 BEFORE STARTING YOUR APPLICATION
Before starting your online application, please complete this: Activity Detail Form. Once complete, please save this document and you will be asked to upload it as part of your online application below.
Please note: in order to complete the online application for a Travel Grant, you will need to upload the following documentation during your application (so please have these documents ready):
A copy of your current Safeguarding Policy
A copy of your association's or club's Constitution
CLAIMING YOUR ALLOCATED AWARD
Please complete the form below to claim your allocated award: