CONDOR FERRIES
Sports organisations can access a 15% discount in fares for any sailings with Condor Ferries, thanks to a new partnership with Jersey Sport.
If your sport is planning a training trip or competition off-island and would like to make the most of this offer when travelling by boat, please email info@jerseysport.je along with any relevant information about the event that you are taking part in. Once we have this information, you will be emailed a booking form which will need to be returned directly to us. This is then sent on to Condor Ferries to secure the booking and they will contact the passenger(s) directly for payment.
All applications are subject to availability and associated Terms & Conditions.
Terms and Conditions
This concession cannot be used in conjunction with any other offer.
All bookings must be sent by email to info@jerseysport.je.
The applicant must be able to prove that they are taking part in a sporting event.
The booking must be paid for within 24 hours of hours of the receipt of a booking confirmation.
Normal amendment and cancellation charges apply (please see condorferries.com for details).
This concession is not valid for freight bookings.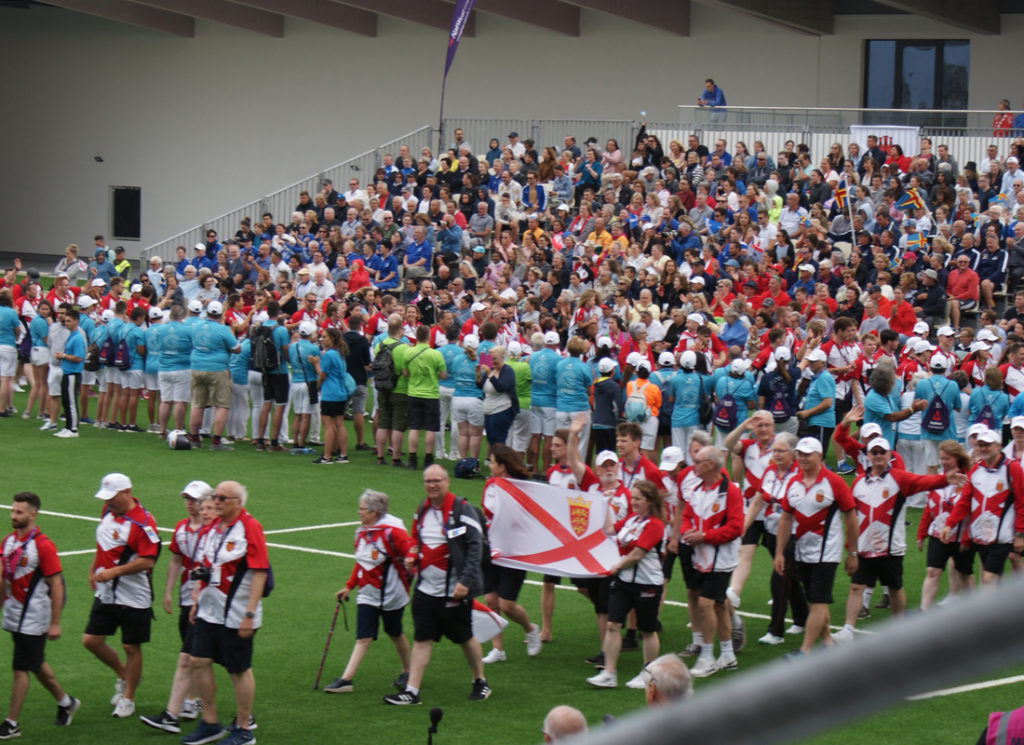 BLUE ISLANDS
Blue Islands is also offering travel support for Channel Island charities, groups and individuals who may apply for funding for travel off island, which includes Sports organisations.
You can find out more by visiting their website here: