Regent Gymnastics Club offer gymnastics to all ages and abilities.
General Gymnastics, Men's & Women's Artistic Gymnastics, Adult's Gymnastics, Free Style, SEN Gymnastics and Trampolining.
To enrol and for further information about our classes please email regentgc@gmail.com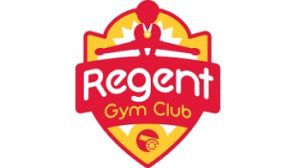 ---
Jersey Sport is not responsible for the business and activities of clubs and associations listed in this directory.
We recommend you check the group's safeguarding and health & safety policies prior to attending events and activities.