Boxinbusiness is a boutique boxing gym where the lights are dark, music is pumping and the sweat is flowing!
We boxing fitness, circuits, resistance (weight training) classes, booty classes and much more, all our classes cater for every fitness level and ability.
Bookings can be made at https: www.boxinbusiness.com
🥊 GET FIT WITHOUT GETTING HIT 🥊
---
Levels
Beginner, Intermediate, Experienced
Address
1 Grenville street, St Helier,
&
31 Gloucester street, St Helier
Gallery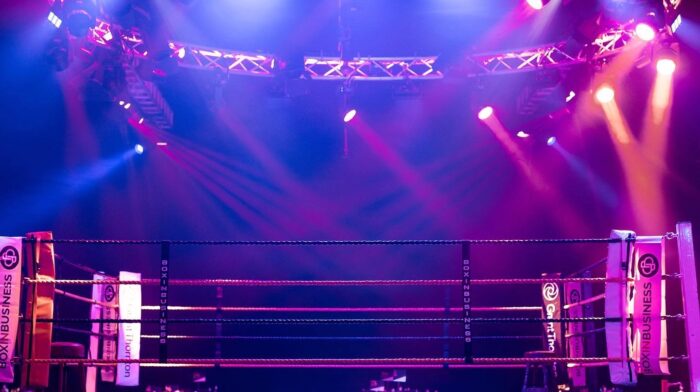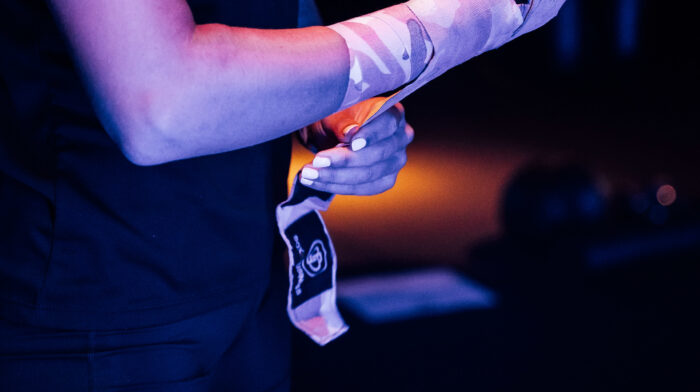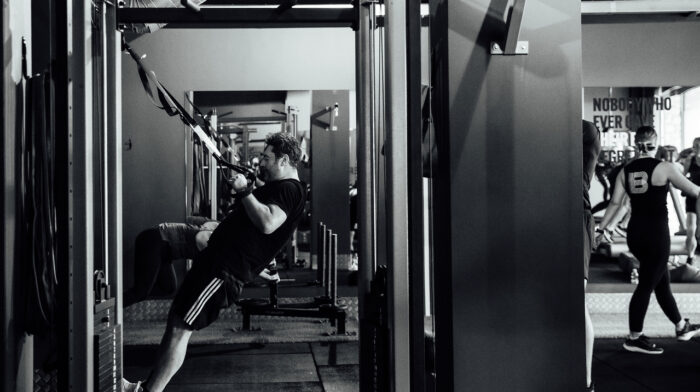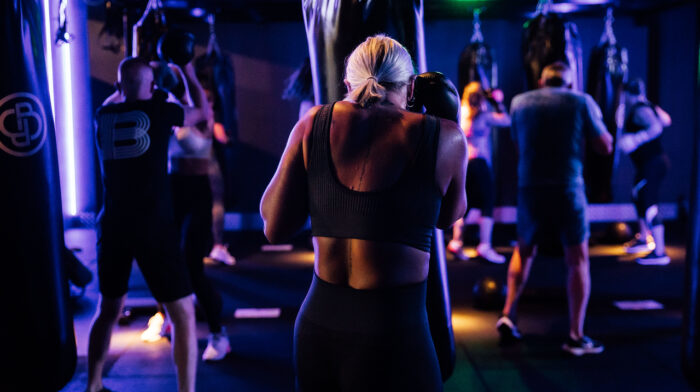 Video
Jersey Sport is not responsible for the business and activities of clubs and associations listed in this directory.
We recommend you check the group's safeguarding and health & safety policies prior to attending events and activities.