The aim of the Try-a-Tri is to encourage participation in triathlon in a fun and supportive environment.  The emphasis is on getting everybody to the finish line, not on how fast the winner is.
It consists of a 400m sea swim along the shoreline at Longbeach, followed by a 10km bike ride from Longbeach to St Catherine's and back, finishing with a 2.5km run around the Gorey common.
Visit the 2023 Ana Leaf Try-A-Tri with Jersey Tri Club Facebook Page: www.facebook.com/groups/562779149002719
You can also find out more on the Jersey Tri Club Facebook Page: www.jerseytriclub.com
---
Sports
Cycling, Swimming, Running, Triathlon
Contact Details
Gallery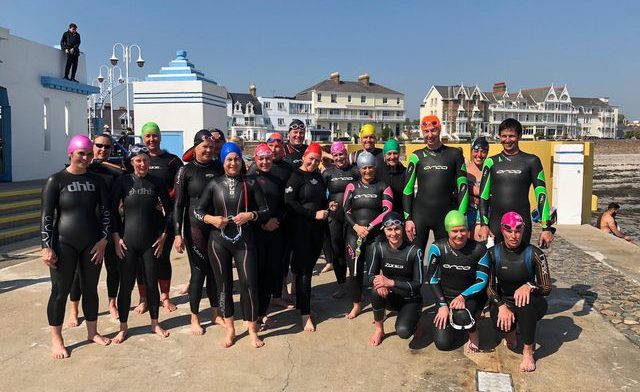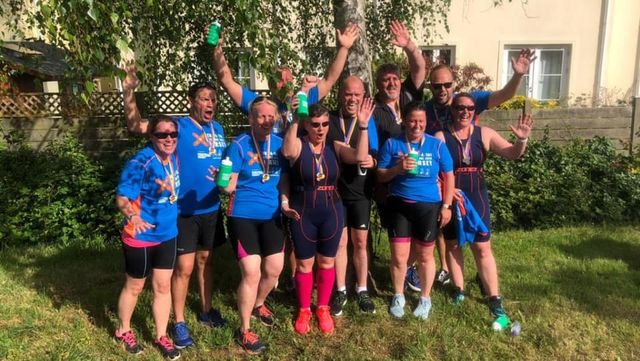 Jersey Sport is not responsible for the business and activities of clubs and associations listed in this directory.
We recommend you check the group's safeguarding and health & safety policies prior to attending events and activities.