Welcome to the home of Squash and Racketball in Jersey. We are a family friendly club based in St Clement with modern facilities and a thriving social scene.
The club has the top facilities in Jersey and attracts squash and racketball players from not only Jersey but across the water in Guernsey as well as the UK for our top events.
The sports of squash and racketball, with its fast-paced nature, strategic gameplay, and remarkable health benefits, appeal to a diverse and enthusiastic target audience. Whether you are a beginner looking for a fun and engaging way to stay active or a seasoned player seeking competitive challenges, these sports have something for everyone.
Fitness enthusiasts will find squash and racketball to be dynamic full-body workouts that improve cardiovascular endurance, agility, and muscular strength.
The rapid movements, lunges, twists, and swings involved in playing these sports engage multiple muscle groups, making them ideal for those who prioritize maintaining a healthy and active lifestyle.
Competitive athletes, seeking thrilling challenges, will be captivated by the fast-paced rallies, precise shot placement, and tactical decision-making in squash and racketball. These sports demand physical prowess and mental acuity, providing an opportunity for players to constantly push their limits and showcase their skills. Moreover, squash and racketball offer a social dimension, allowing players to build connections and foster friendships. Whether playing in doubles matches, participating in club leagues and tournaments, or simply enjoying the vibrant communities, individuals have the chance to engage with like-minded players, share experiences, and develop lasting relationships.
Aspiring junior players, squash and racketball provide excellent platforms for skill development and nurturing their passion for the sport. Many clubs and organizations offer comprehensive junior programs, providing coaching, training, and opportunities to compete at various levels.
Parents looking to encourage their children into physical fitness, discipline, and sportsmanship will find squash and racketball to be ideal activities.
In conclusion, squash and racketball have broad appeal, attracting fitness enthusiasts, competitive athletes, social individuals, and aspiring junior players. These sports offer a unique blend of physical intensity, strategic gameplay, and social interaction that captivates individuals from diverse backgrounds and interests.
Whether you are seeking an exhilarating workout, a competitive challenge, or a way to connect with others, squash and racketball are the perfect choices.
Club Facilities
-5 squash courts including a glass back exhibition court
-Modern changing facilities
-Boasters Bar and Club room
-Rackets Club Shop
-Extensive parking
-Disabled access
-Online digital booking system
---
Levels
Intermediate, Experienced, Beginner
Address
Jersey Recreation Grounds
Greve d'Azette
St Clements
Jersey
JE2 6PN
Gallery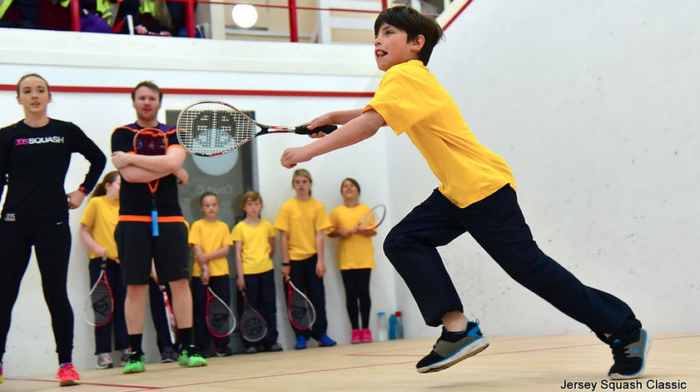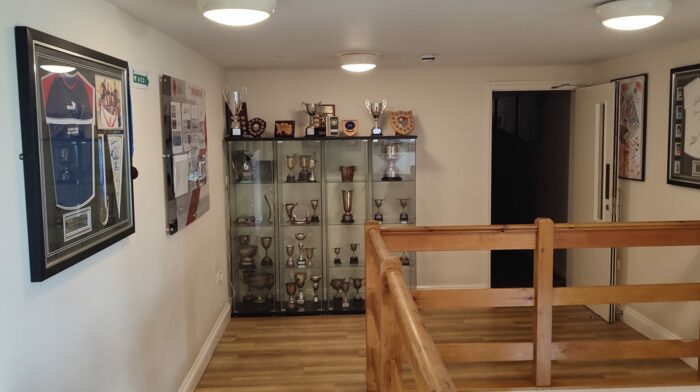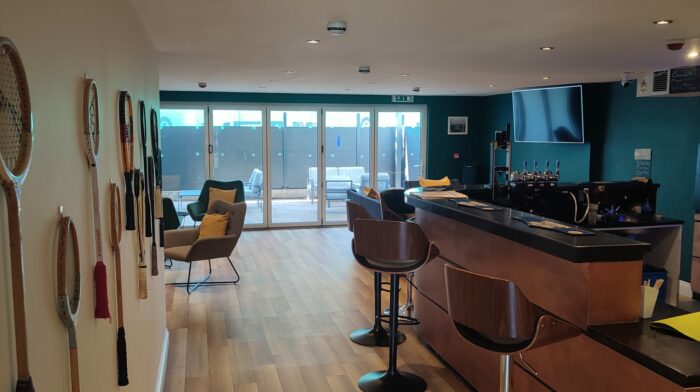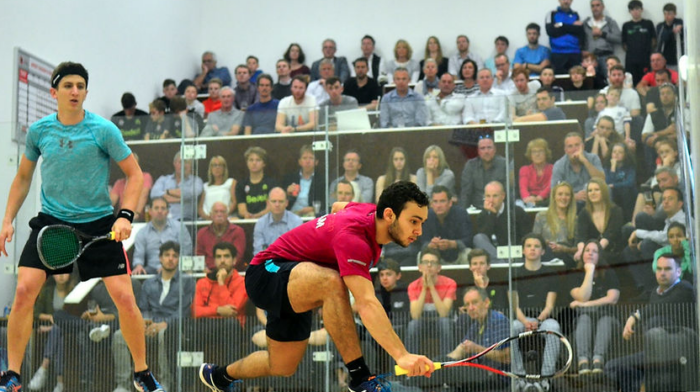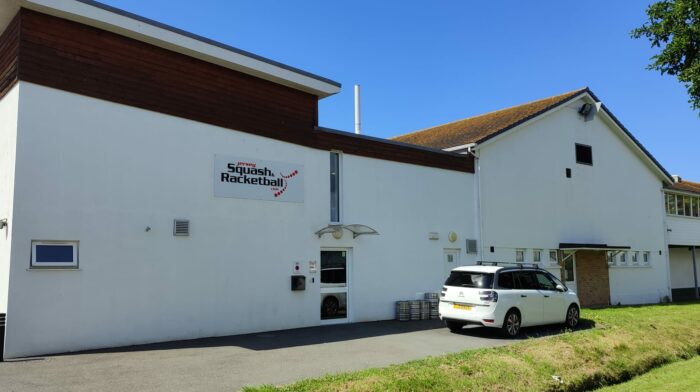 Jersey Sport is not responsible for the business and activities of clubs and associations listed in this directory.
We recommend you check the group's safeguarding and health & safety policies prior to attending events and activities.