Have you ever wanted to try Ice Hockey?
Well why not try Inline Hockey right here in Jersey!
Our sport is very similar to Ice Hockey, but with the emphasis on skill and speed rather than physical play. We play on Inline Skates (Roller Blades) and wear similar protective kit to Ice Hockey players.
Newcomers are welcome, and we cater for players aged in their teens right up to 50 plus!
Our Home is at Les Quennevais and we train every Wednesday night 7.oopm – 8.00pm.
For new members, we have a supply of kit, sticks and skates for you to try, so you don't even need your own kit to start out, and for newcomers, we are keen to make you feel welcome, so we can also hold sessions in which we play wearing normal shoes, rather than skates, and with a softer ball instead of a puck.
We're a friendly bunch so why not come along and have a go?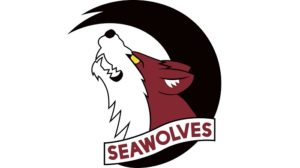 ---
Levels
Beginner, Intermediate, Experienced
Address
Les Quennevais Sports Centre
Don Farm,
St Brelade,
JE3 8LZ
Gallery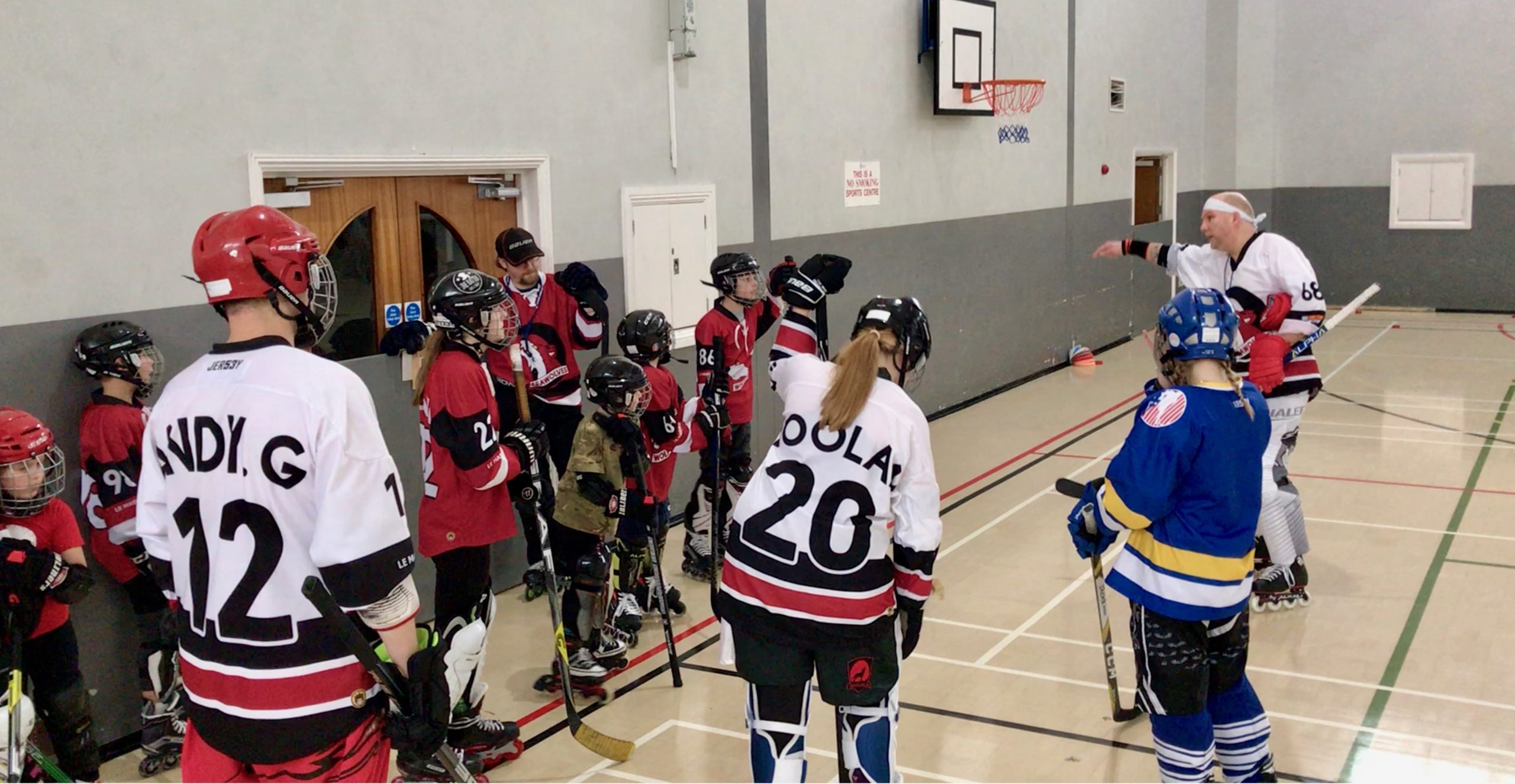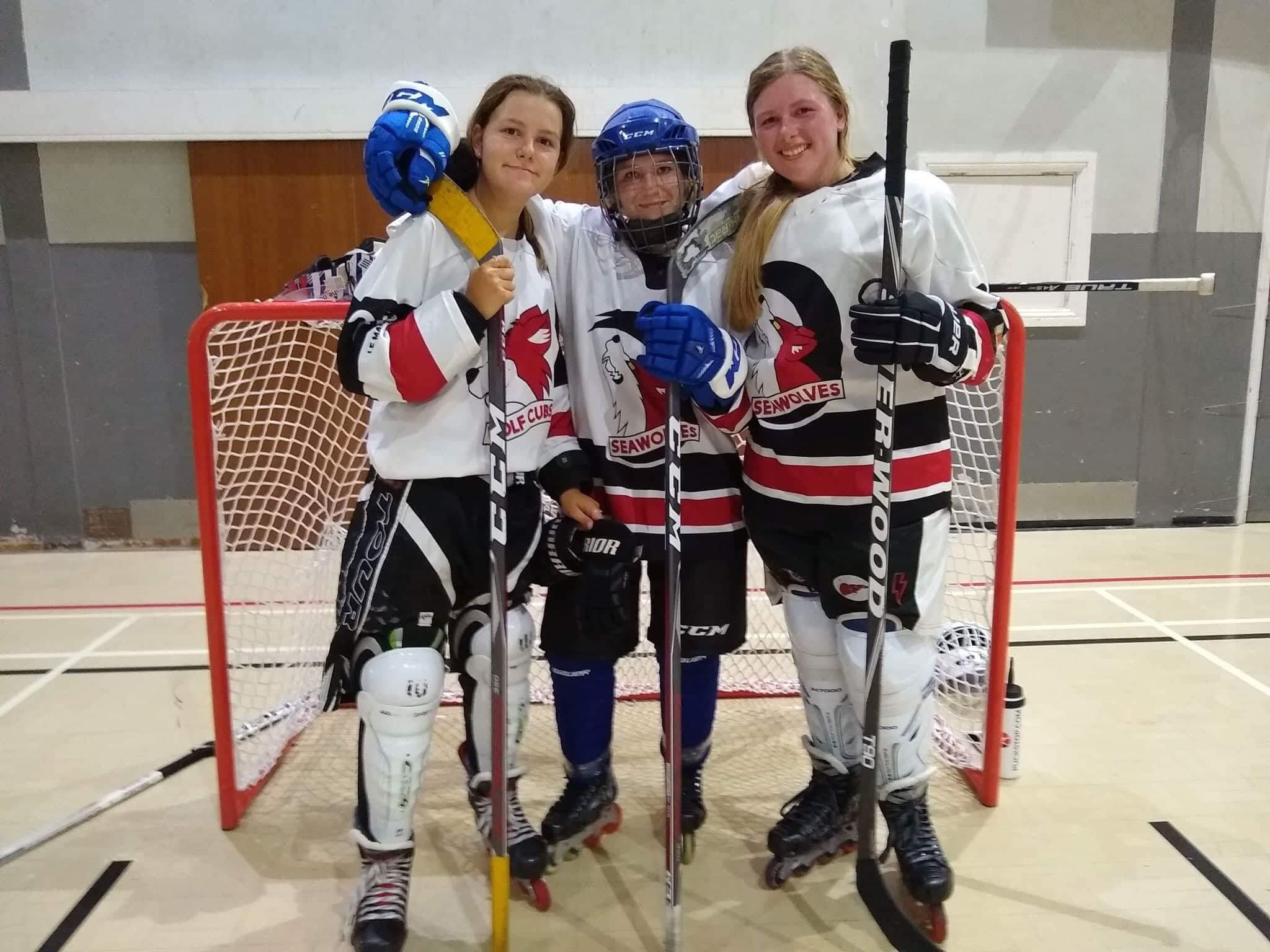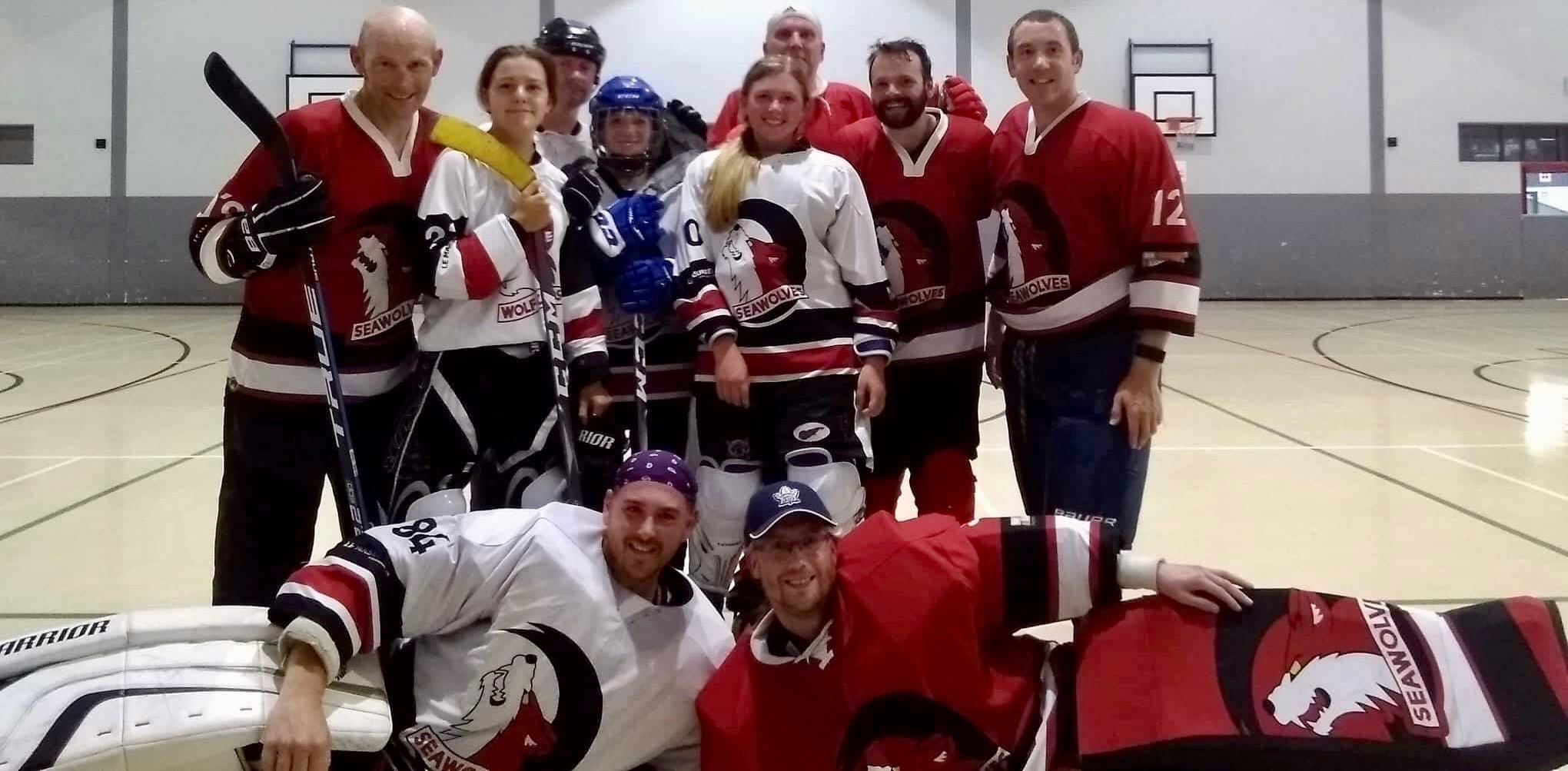 Video
Jersey Sport is not responsible for the business and activities of clubs and associations listed in this directory.
We recommend you check the group's safeguarding and health & safety policies prior to attending events and activities.