Welcome to the Rock N Road Runners:
We are a friendly, inclusive run club welcoming people of all abilities. We organise several free sociable weekly run groups, some on the road and some on the trails. They are all about having fun, running with others and exploring the beautiful island of Jersey. Speed is not a requirement!
We also offer a weekly coached interval session to help develop your run technique and pace. Again, all abilities are well catered for.
Everyone can join in any of our run groups so why not give them a go?.  The latest details can be found
here.
Membership is not required to run with us … but if you would like to join our club the benefits include:
A snazzy Rock n Road Runners tee
10% off in Rock N Road Run Co in Liberty Wharf (some Ts&Cs apply)
Free access to a fully coached Thursday night intervals (usually £5 per session)
Discount on training plans
Free or discounted access to events hosted by the run club or Rock N Road Run Co in the future.
Click
here
to find out more or pop into the Rock n Road Run Co – a shop in Liberty Wharf dedicated to the best trail and pavement running equipment and vibes.
Or drop us an email at: rocknroadrunnersclub@gmail.com
---
Address
Units 7 & 8,
Liberty Wharf,
La Route de la Liberation,
St. Helier,
Jersey
Gallery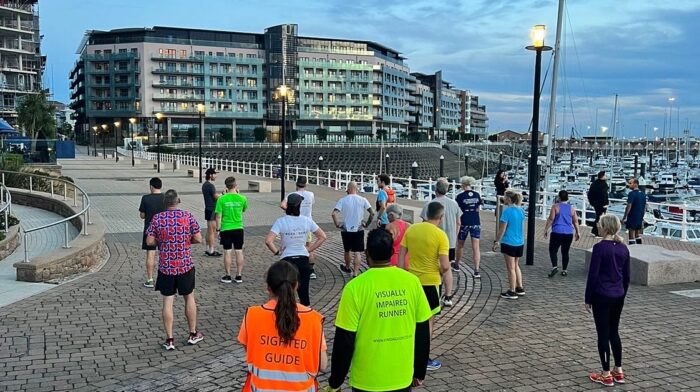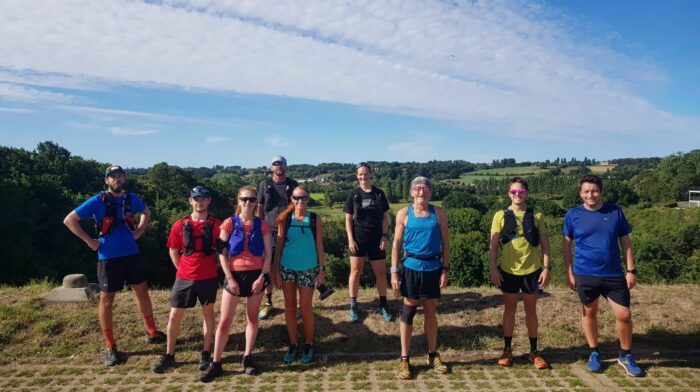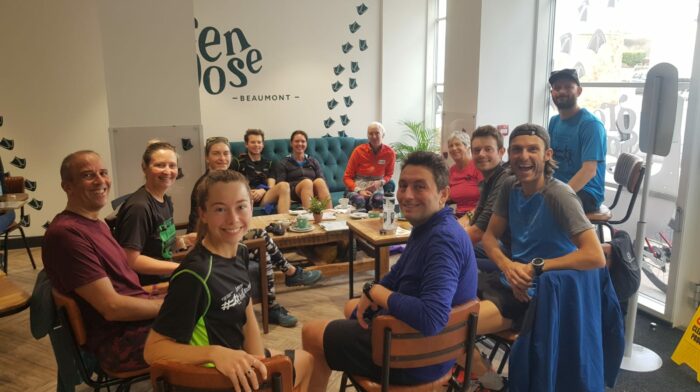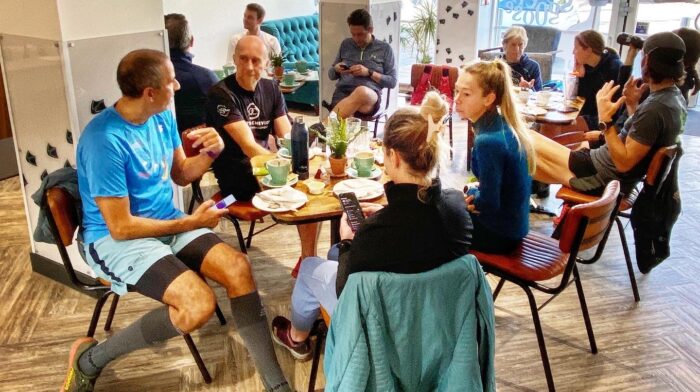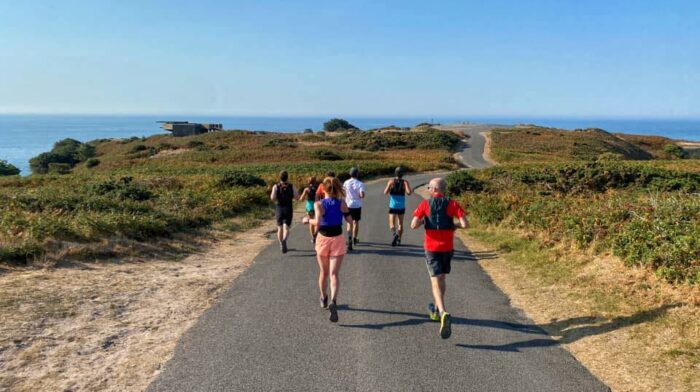 Jersey Sport is not responsible for the business and activities of clubs and associations listed in this directory.
We recommend you check the group's safeguarding and health & safety policies prior to attending events and activities.