Rock n Road is a place for run related advice on everything from your first 5k to the next off-road ultra you're planning, as well as being a place to grab a coffee & cake and chat about all things running and racing.
We are also a specialist run shop offering great running and outdoor brands with shoes, apparel and accessories  for any run, in any weather.
Contact Rik, Nick & Lou at info@rocknroad.je
Website: www.rocknroad.je/events
Facebook: www.facebook.com/RocknRoadRunCo
Instagram: www.instagram.com/rocknroadrunco
---
Sports
Running, Triathlon, Athletics
Address
Liberty Wharf
St Hellier
Jersey
JE2 3NY
Gallery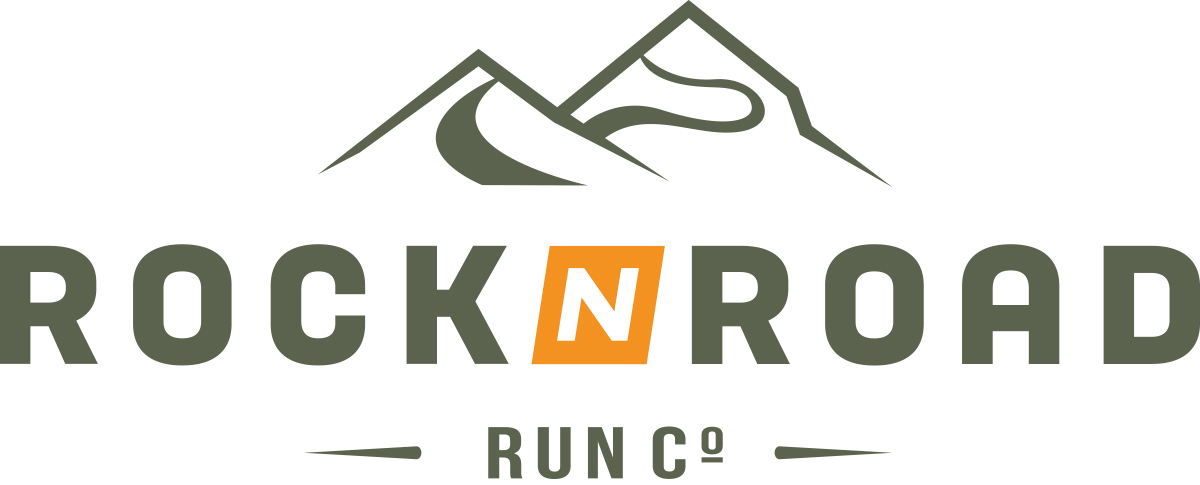 Jersey Sport is not responsible for the business and activities of clubs and associations listed in this directory.
We recommend you check the group's safeguarding and health & safety policies prior to attending events and activities.