Regent Fencing Club is the only active fencing club in Jersey. It seeks to offer fencing at all levels and in all three weapons. Generally it meets once a week in school term time.
In previous years Jersey fencers, trained at RFC, have represented the island at Commonwealth events, Public School events, and National Championships.
The club is based at Grainville School sports hall. Regent Fencing Club is a member of British Fencing and complies with all their policies with respect to safeguarding our members and coach registration.
Please get in touch if you have any fencing related enquiries.
Currently, with Covid and the lack of a full time coach, fencing is not taking place, but efforts are afoot to change this in early 2021, with the added momentum around the announcement to hold the Commonwealth Fencing Championships – Senior and Veteran, in London in August 2022.
---
Levels
Beginner, Intermediate, Experienced
Gallery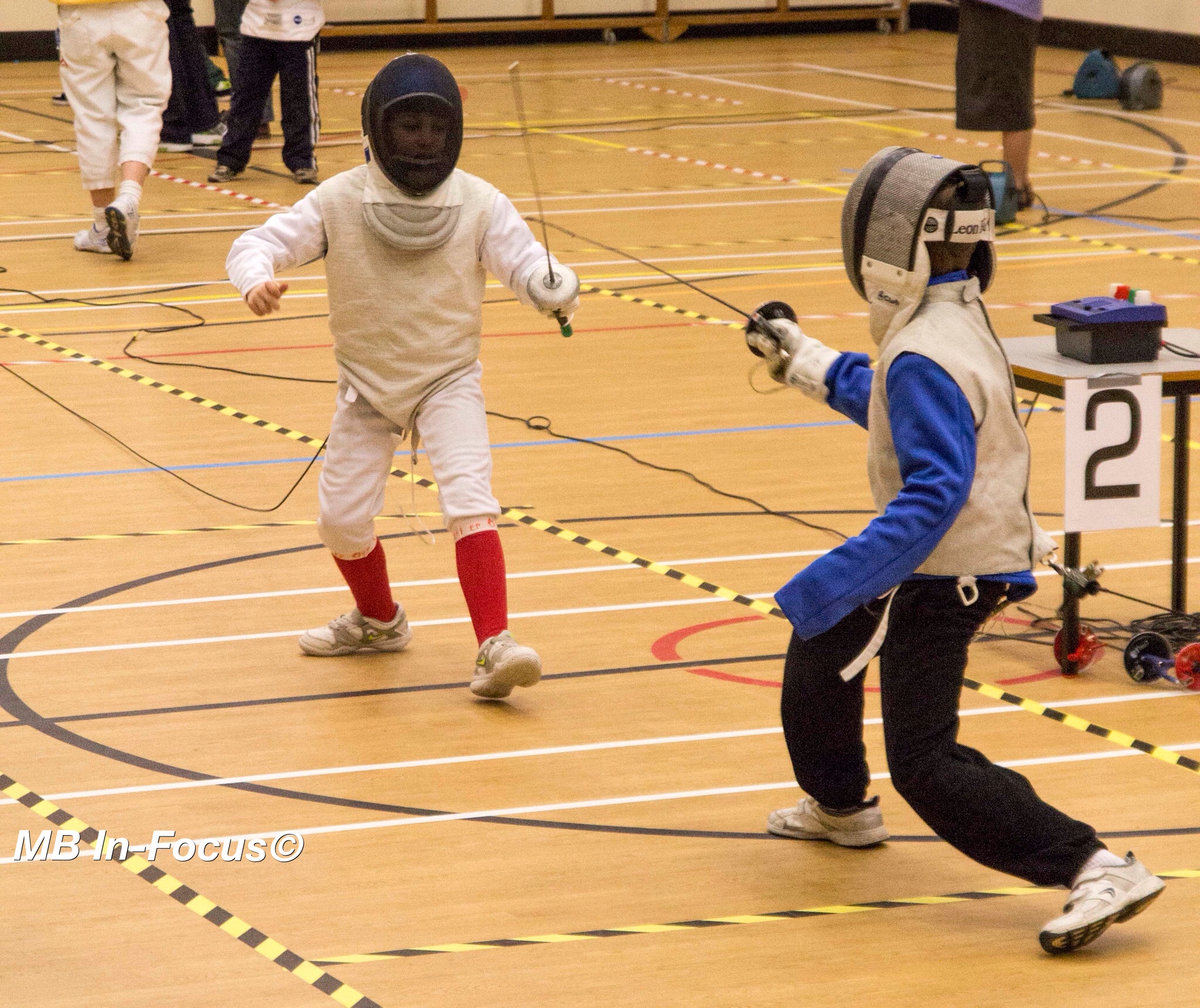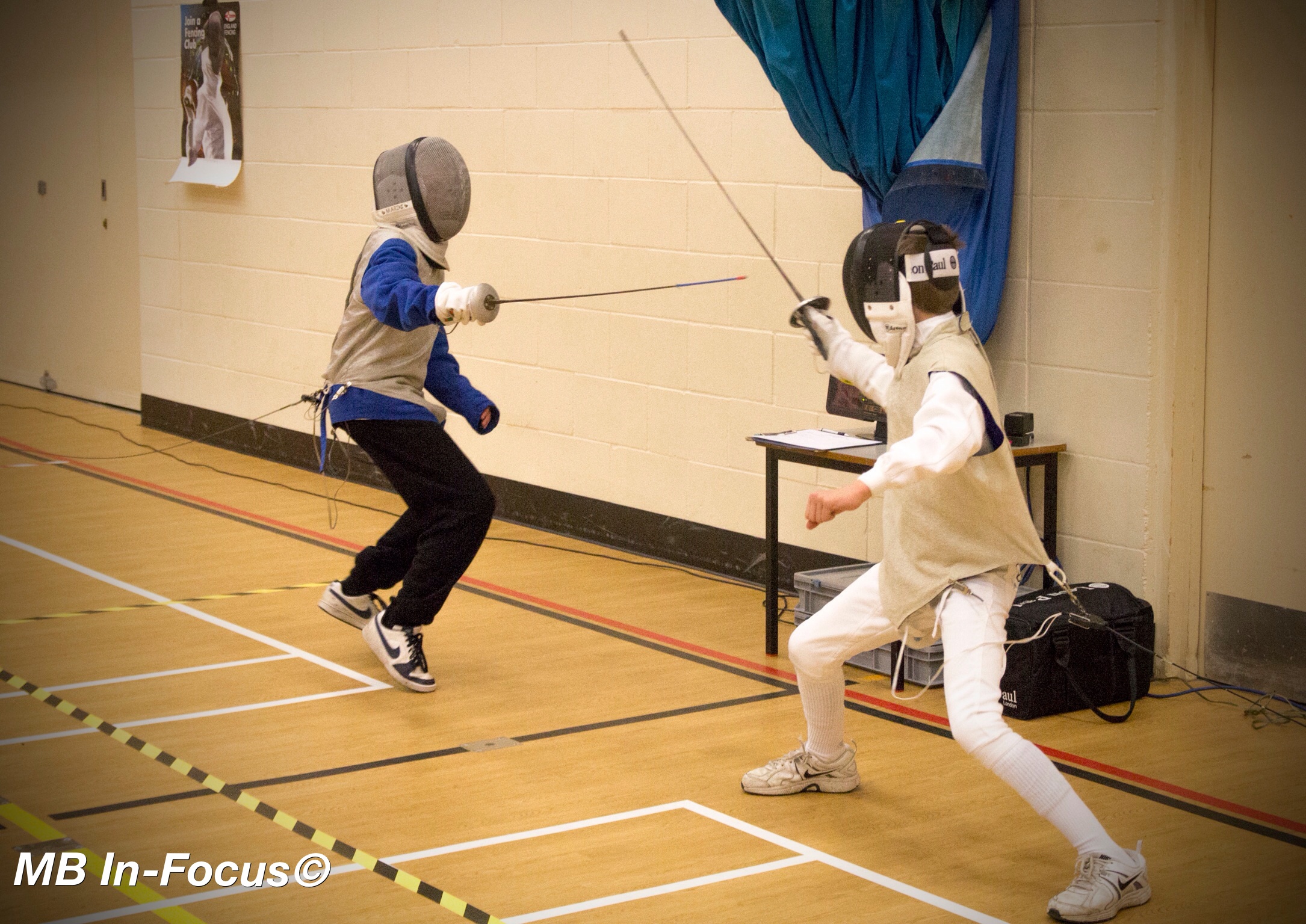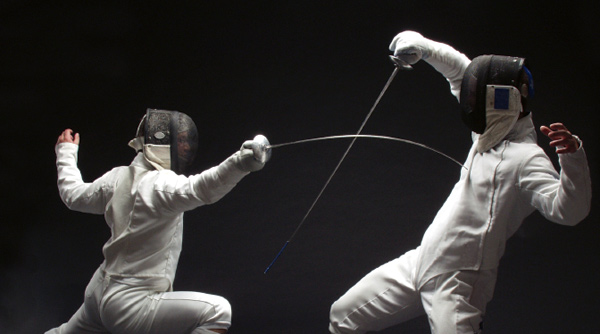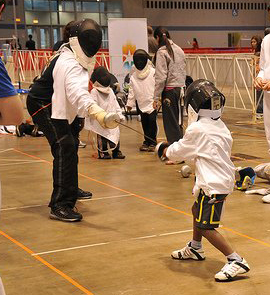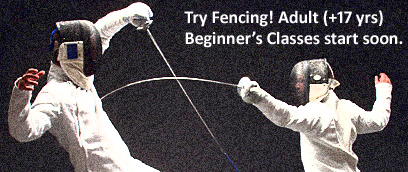 Jersey Sport is not responsible for the business and activities of clubs and associations listed in this directory.
We recommend you check the group's safeguarding and health & safety policies prior to attending events and activities.