Providing Lifesaving Skills to:
8 to 12, Rookie Lifeguard programme
12 to 16, Rookie Lifeguard and Survive & Safe programmes
With 16+ working towards National Pool Life Guard.
Meet at Langford Pool Every Sunday from 17:00 to 19:00
Membership is free!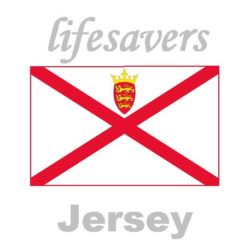 ---
Sports
Swimming, Life Saving
Levels
Beginner, Intermediate, Experienced
Jersey Sport is not responsible for the business and activities of clubs and associations listed in this directory.
We recommend you check the group's safeguarding and health & safety policies prior to attending events and activities.