Welcome to the loveliest run club in Jersey!
We meet each Monday at 6:25pm in a central St Helier location for a free intervals session with England Athletics-qualified run leaders.
Our sessions are suitable for all levels of running experience and speed (although you will get the most from them if you can already run 5k) and are held in a fun and friendly environment.
Established in 2017, our motto is #runforeachother and we pride ourselves on being a diverse and inclusive club making a positive contribution to the community. In addition to our training sessions, we also host socials and team volunteering events so we can give back to local race organisers.
In 2019, we won the Move More Group of the Year category at the Jersey Sport Awards.
If you'd like to sign up, please drop us a line to contactjersey.runclub@gmail.com and we can send you more info about the club together with the sign up form.
---
Contact Details
Address
https://jersey-runclub.jimdosite.com/

https://www.instagram.com/jersey.runclub/
Gallery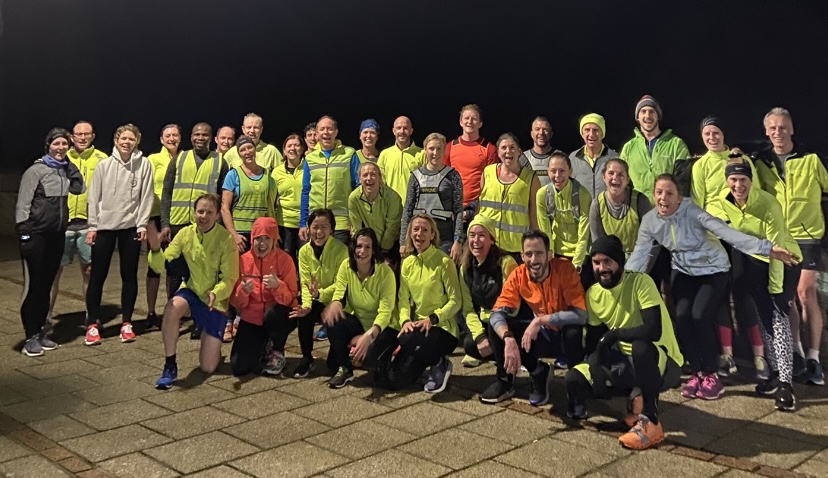 Jersey Sport is not responsible for the business and activities of clubs and associations listed in this directory.
We recommend you check the group's safeguarding and health & safety policies prior to attending events and activities.