The Jersey Rowing Club has a long and celebrated history dating back to the early 1960s and was officially founded in 1971 when the sport of rowing was growing fast in the Island because of the popularity of the Sark to Jersey Rowing race, which started in 1967.
Our club is based in the Old Lifeboat Station at the bottom of Mount Bingham, where we enjoy a prime location with excellent boat storage facilities and direct access to the water.
The JRC runs a full race calendar of coastal and bay events ranging from 8-15km, to the great endurance races 27km Gorey to Carteret, the 26km Sark to Jersey and the 48km Round Jersey.
We have close relationships with both Guernsey and French rowing clubs and are looking to include both the Herm weekend and Cherbourg regatta into our future events calendar. For more information about our club please contact us at thejerseyrowingclub@outlook.com
---
Levels
Beginner, Intermediate, Experienced
Address
The Old Lifeboat Station
La Collette
St. Helier
Jersey
Gallery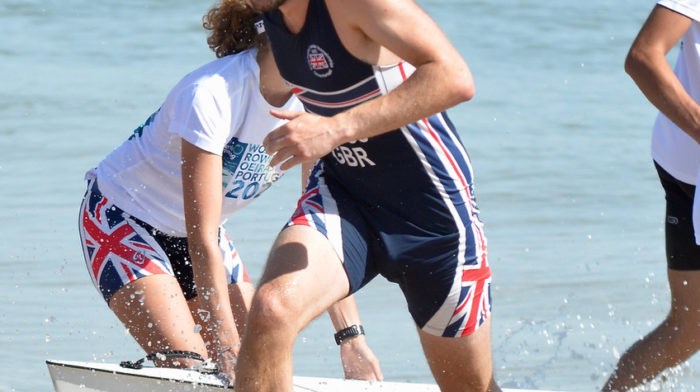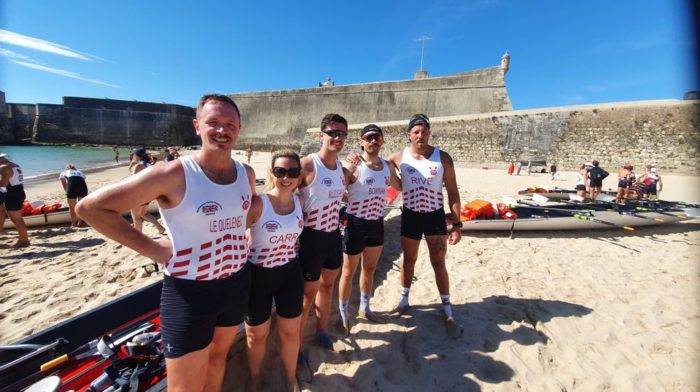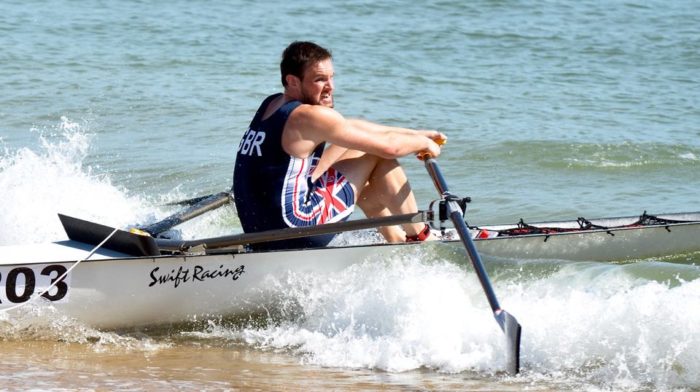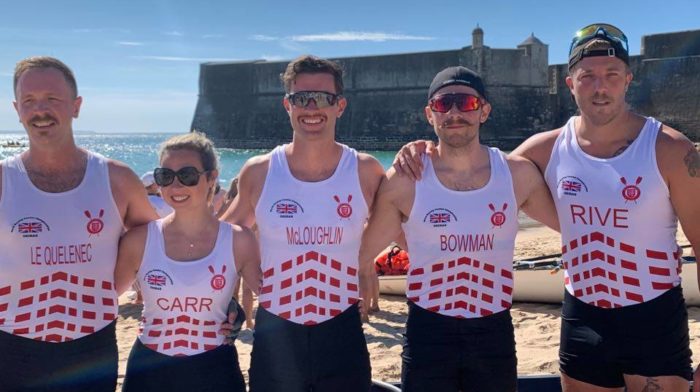 Jersey Sport is not responsible for the business and activities of clubs and associations listed in this directory.
We recommend you check the group's safeguarding and health & safety policies prior to attending events and activities.