The Jersey Netball Association was founded on 2nd June 1944 at Trinity Parish Hall and celebrated its 75th Anniversary in 2019.
The Association is made up of 9 Clubs and as well as running a Winter League for both Senior and Youth teams, the Association runs a Summer Mixed League, year round Back 2 Netball sessions, Walking Netball sessions, After School Netball, Holiday Netball Courses and lots of ad hoc tournaments and events in between.
Team Jets Netball Club also have an Under 14 and Under 16 Team playing in Regional Leagues under Netball South West and a Senior Team who have previously played  in England Netball's Premier League 2, but are currently playing in Netball South West's Regional League One.
The Jersey Netball Association also run a Performance Programme with an U12, U14 and U16 Academy which are part of the England Netball Performance Pathway starting our young players on the ladder up to the England Netball Roses Team in which our own Serena Guthrie plays.
The Association is also proud to have other players who have made their way up this Performance Pathway. Currently the JNA have players as part of Superleague Squads: at U17 and U19 Severn Stars and U15 and U21 Team Bath Squad, as well as players training as part of Team Bath HUBS.
From the Performance Programme are selected our Island Squads who play annual fixtures against Guernsey at our Inter-Insular. For the 2019/2020 season the weekend is to be held on 28th/29th March 2020 at Gloucester Hall, Fort Regent will feature games at U11, U12, U14, U16, U19, Over 30, Open B and Open A.
The Association also prides ourselves on the development of coaches, umpires and other officials as without these valuable persons we would not be able to play the game we love.
The Jersey Netball Association enjoy a busy calendar and welcome new players, ideas, events, volunteers, fundraisers and sponsors.
---
Levels
Beginner, Intermediate, Experienced
Gallery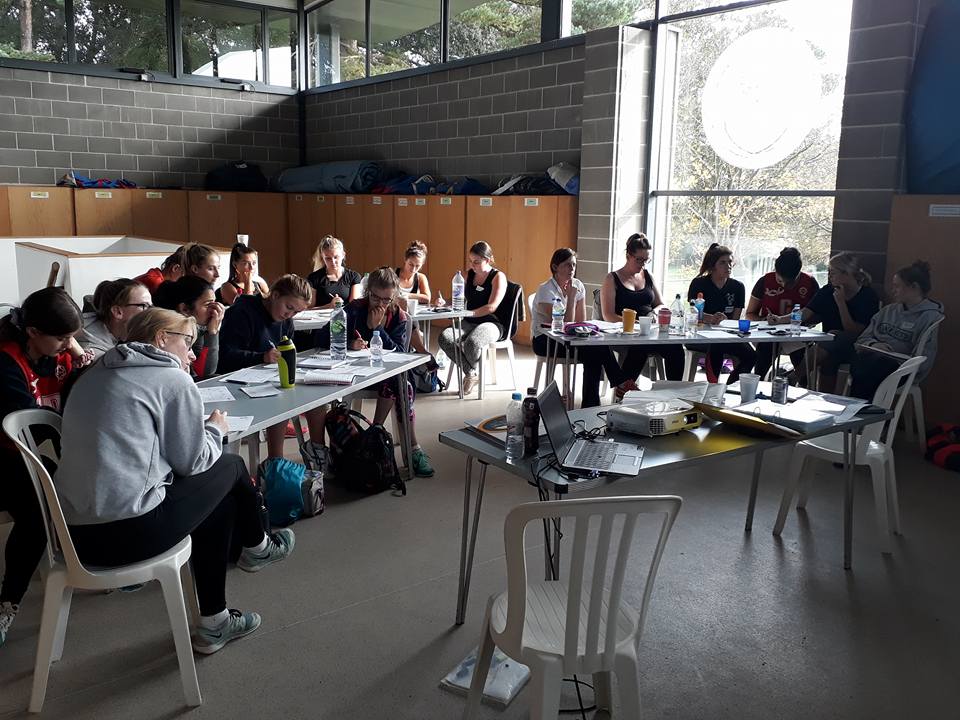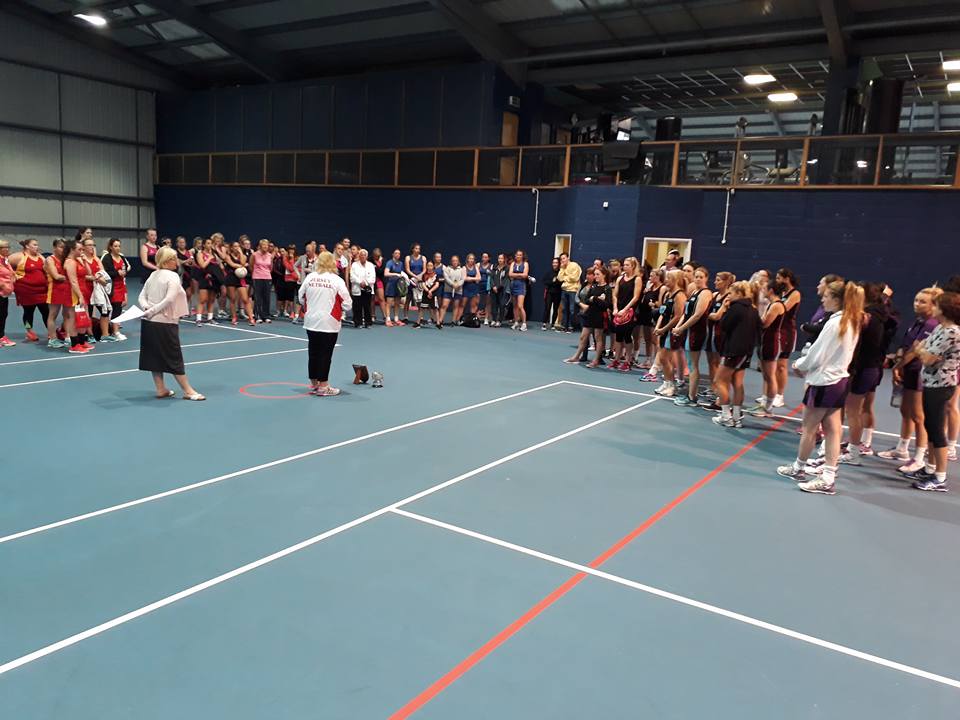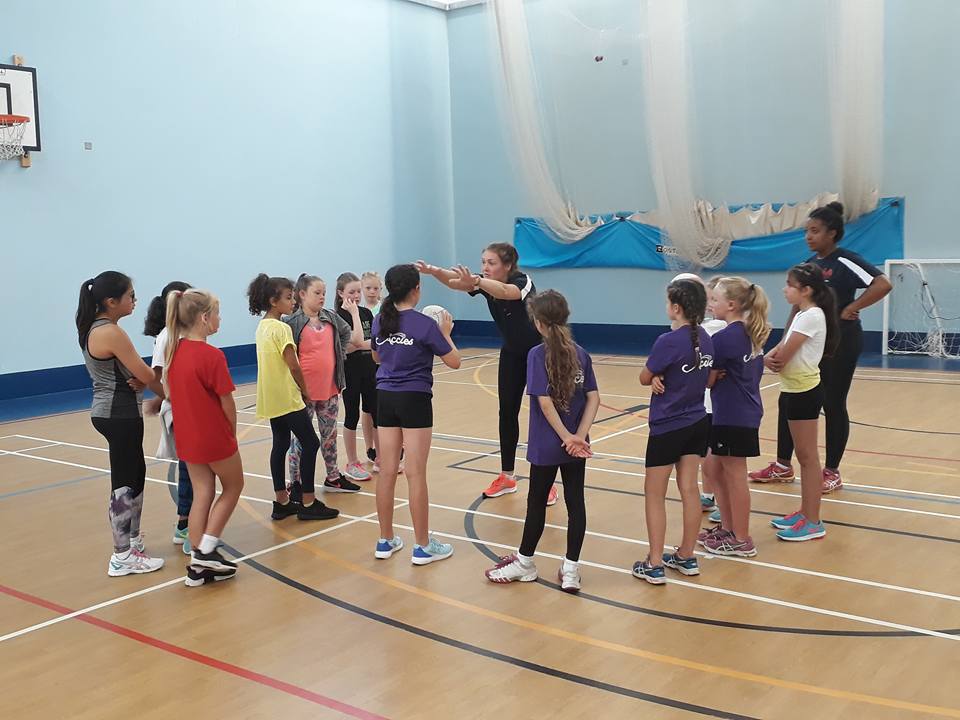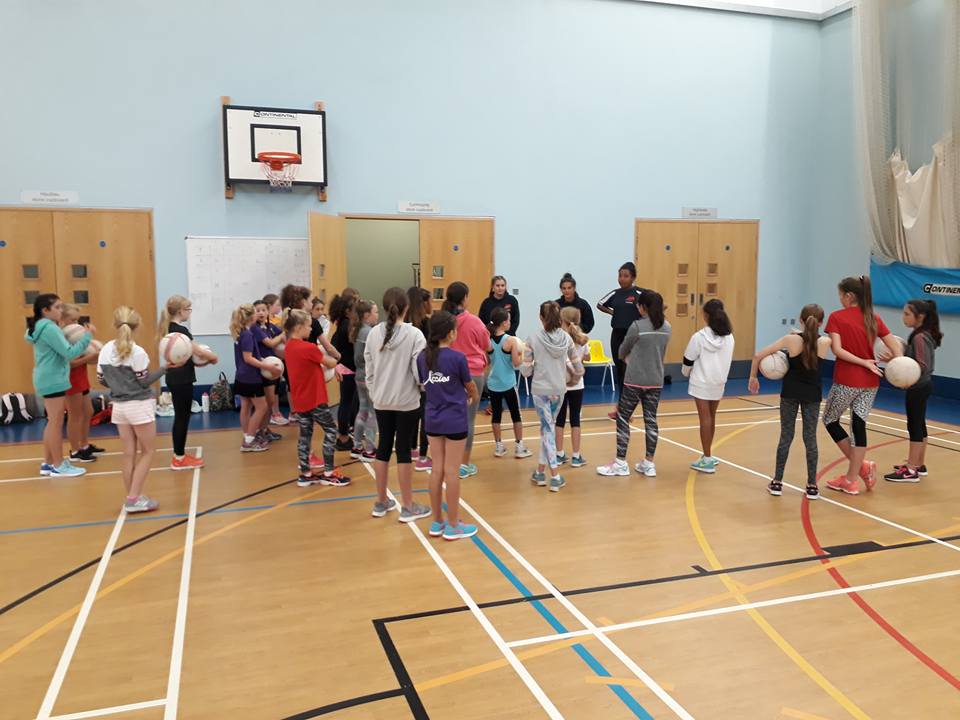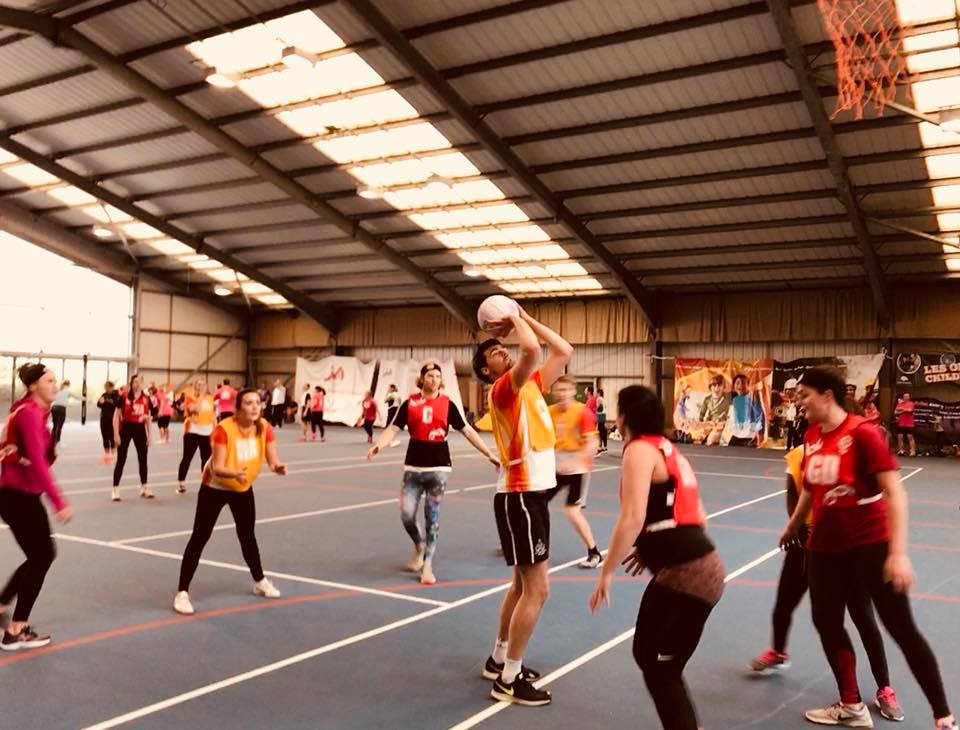 Jersey Sport is not responsible for the business and activities of clubs and associations listed in this directory.
We recommend you check the group's safeguarding and health & safety policies prior to attending events and activities.