Jersey Leonis Boxing Club, founded over 60 years ago, is the only officially recognised boxing club in Jersey and is registered with the national association, England Boxing, itself a member of The International Boxing Association or AIBA.  The AIBA sanctions amateur boxing matches and awards world and subordinate championships.
Leonis is a not for profit organisation and operates on an inclusive basis for those aged between 10 and 40 years old.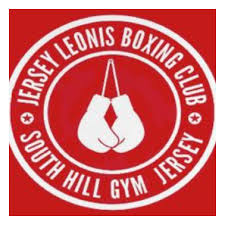 ---
Levels
Beginner, Intermediate, Experienced
Address
South Hill Gym
Mount Bingham
St Saviour
Jersey Sport is not responsible for the business and activities of clubs and associations listed in this directory.
We recommend you check the group's safeguarding and health & safety policies prior to attending events and activities.