Jersey Hockey provides competitive hockey and coaching for men, women and junior players of all ages and levels of ability. The hockey community in Jersey has over 550 members participating in a successful and thriving sport. Players compete in local leagues, with many teams also playing in off-island competitions.
We have the use of two pitches in Jersey : one at Les Quennevais in St Brelade and another at Claremont Field in St Saviour.
We opened our new clubhouse on 6th September 2019. This brought a much-awaited 'home for hockey' where all participants in the sport, along with their families and friends, can gather. It is a members-only clubhouse but we do have Social Memberships available for anyone who would like to come along and enjoy our facilities. Our Clubhouse Eatery & Bar serves food and drinks to members and their friends.
For further information on anything to do with hockey in Jersey, please email contact@jerseyhockey.co.uk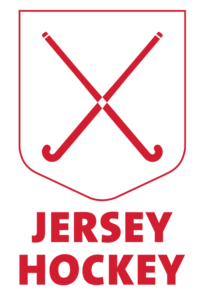 ---
Levels
Beginner, Intermediate, Experienced
Address
Les Quennevais Playing Fields, St Brelade, Jersey
Gallery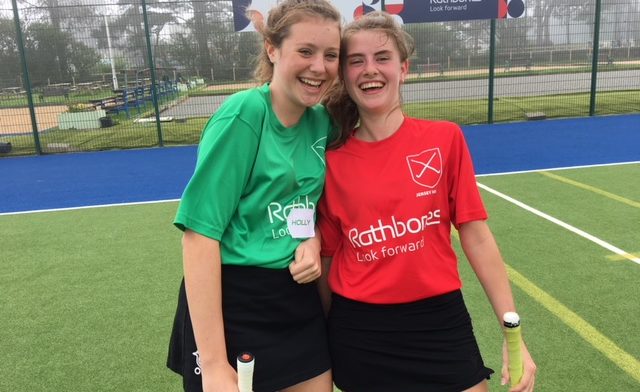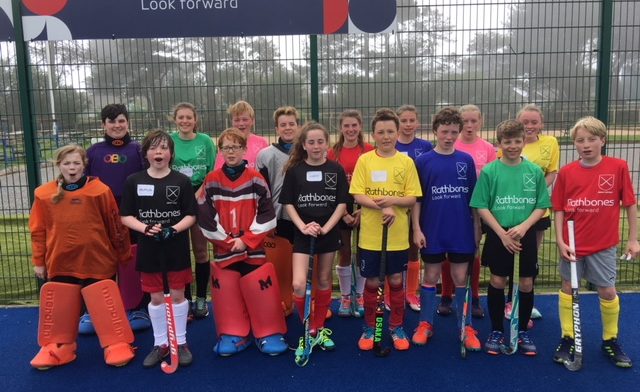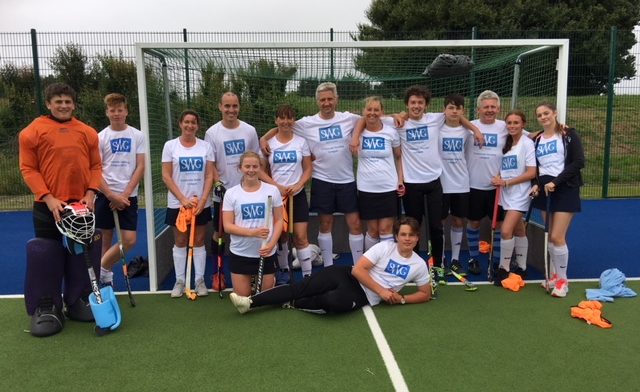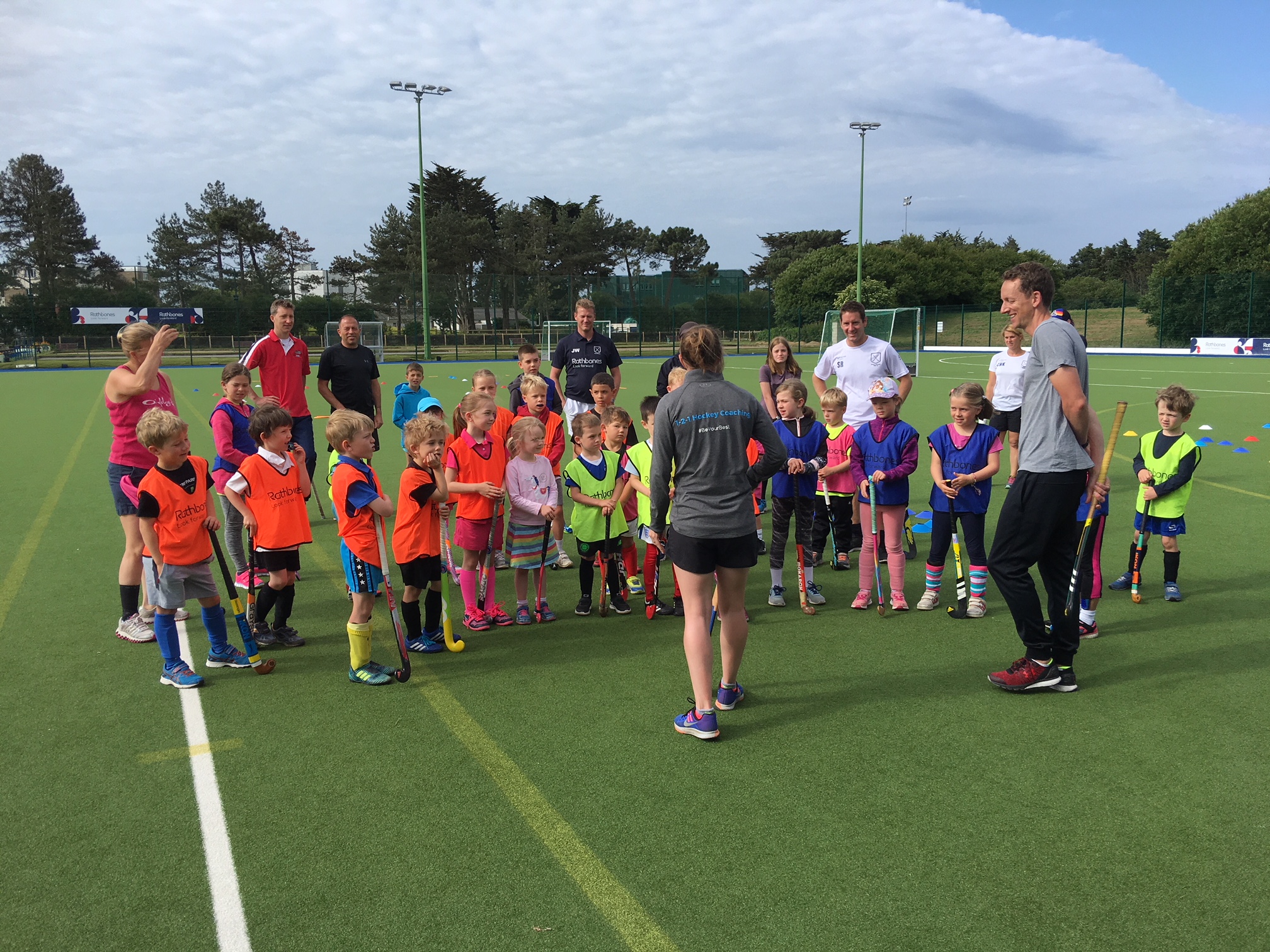 Jersey Sport is not responsible for the business and activities of clubs and associations listed in this directory.
We recommend you check the group's safeguarding and health & safety policies prior to attending events and activities.