Jersey Girls Run is a women only running group run by qualified UK Athletics Leaders in running fitness. Jersey Girls Run aims to support women who want to run in a friendly and non-competitive environment.
---
Levels
Beginner, Intermediate, Experienced
Gallery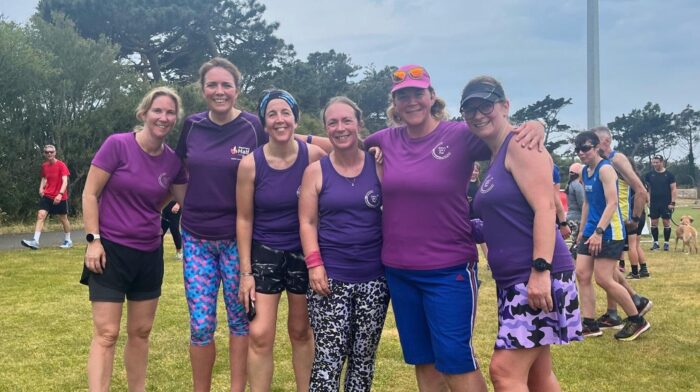 Jersey Sport is not responsible for the business and activities of clubs and associations listed in this directory.
We recommend you check the group's safeguarding and health & safety policies prior to attending events and activities.