The Jersey Drag Hunt Branch was established in 1952 and is part of Pony Club Area 14.
The Pony Club is the number one organisation for young people who love ponies and riding. There are more than 43,000 Pony Club Members in Great Britain, belonging to either a Branch or a Centre – there are more than 350 of each of these. Membership of The Pony Club offers fun, friendship, training, events and competitions.
Internationally The Pony Club has a membership of over 110,000 across 18 countries, making it the largest association of riders in the world. Most British equestrian medal winners at the Olympics and World Championships have been members of The Pony Club.
http://branches.pcuk.org/jerseydrag/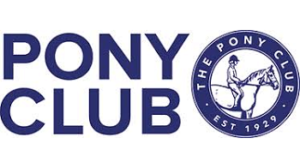 ---
Levels
Intermediate, Experienced, Beginner
Jersey Sport is not responsible for the business and activities of clubs and associations listed in this directory.
We recommend you check the group's safeguarding and health & safety policies prior to attending events and activities.