Diabetes Jersey works tirelessly to support people with diabetes, and to raise public awareness of the need for testing.
---
Address
7 Amitie Court
Links Estate
La Rue a Don
Grouville
JE3 9DB
Gallery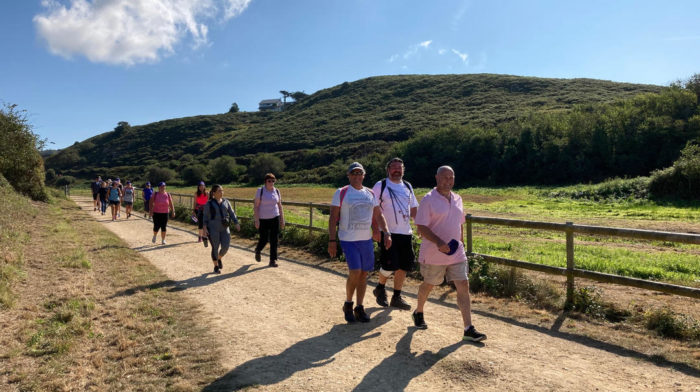 Jersey Sport is not responsible for the business and activities of clubs and associations listed in this directory.
We recommend you check the group's safeguarding and health & safety policies prior to attending events and activities.