A 24 hour team walking community event at FB fields
This year's family festival is going to have a royal theme to its usual celebrations and activities.
We can not wait to see you all as the sun comes out, the musics buzzing, sounds of laugher and children playing, as teams make camp for the next 24 hours raising awareness about our cause to stop cancer in its tracks and remember our loved ones during our candle of Hope ceremony in the evening.
---
Gallery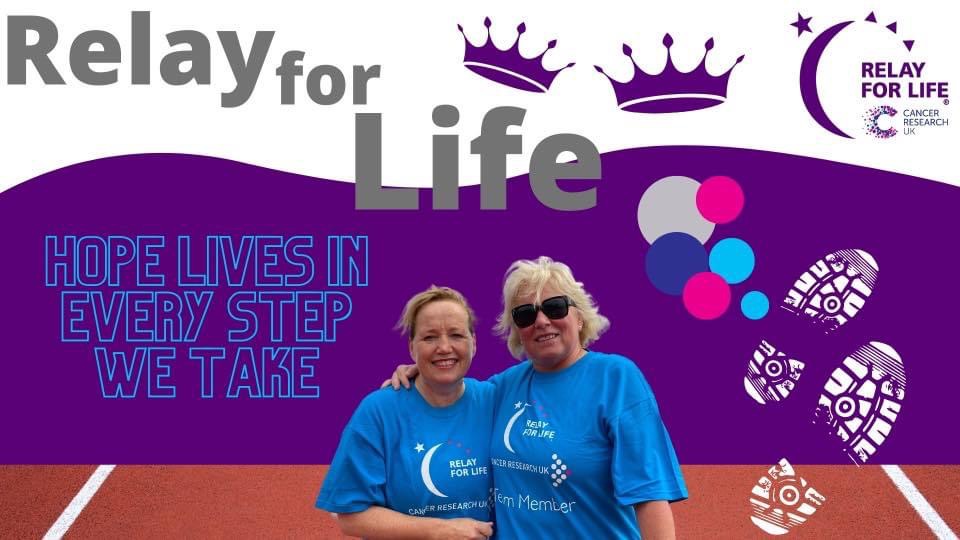 Jersey Sport is not responsible for the business and activities of clubs and associations listed in this directory.
We recommend you check the group's safeguarding and health & safety policies prior to attending events and activities.