We are a Jersey archery club dedicated to making the sport accessible to anyone of any ability or disability.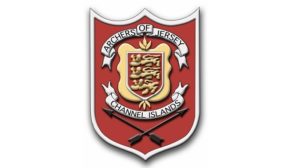 ---
Levels
Beginner, Intermediate, Experienced
Jersey Sport is not responsible for the business and activities of clubs and associations listed in this directory.
We recommend you check the group's safeguarding and health & safety policies prior to attending events and activities.