VOLUNTEER WORKFORCE GRANT
The Volunteer Workforce Grant aims to support Jersey-based sport organisations to develop by providing financial assistance towards the costs associated with training, qualifications and upskilling opportunities for their local volunteer workforce. 
All applicants should be either a Jersey-based Sport Association or a Jersey-based Sport Club (If applying in this category the Club must confirm why there is no Association within their sport). 
BEFORE STARTING YOUR APPLICATION
Before starting your online application, your sport's organisation will need to
Log into our Members Area on this website (or register for an account on the same page if you don't already have one)
Apply for a Grant, by completing your details in our new grants management system, SmartSimple
Please ensure you read all of the following document to ensure your application is eligible and meets all the relevant criteria:
2024 Volunteer Workforce Grant Prospectus, Terms and Conditions
READ PROSPECTUS
Please also note, in order to complete the online application for the Volunteer Workforce Grant, your organisation will need to upload:
A copy of your Safeguarding Policy
A copy of your Constitution or equivalent governing documentLOG INTO MEMBERS AREA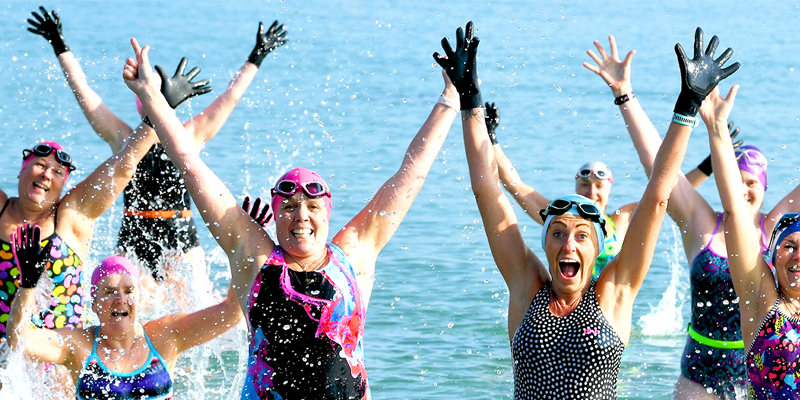 TIMESCALE FOR APPLICATIONS AND AWARD CLAIMS IN 2024
The 2024 funding cycle will be split into two equal funding rounds where sports will apply for activities taking place between January – June in the first round and July – December in the second round. Sports organisations with upskilling activities taking place throughout the year may apply to both funding rounds.
Sports organisations who did not apply in 2023 can now register their details on our grants management system, SmartSimple, in preparation for their 2024 application.
Round 1
Round 1 of the Volunteer Workforce Grant Fund for 2024 will open at 09:00 on Monday 27 November 2023.
The application window will remain open for just over five weeks, until 12:00 on Wednesday 3 January 2024.
Applicants are requested to submit proposed upskilling plans between January – June for 2024.
Applications will be reviewed by the Grants Advisory Committee after the application window closes on Wednesday 3 January 2024.
Applicants should allow for an assessment and decision period and will be notified of the outcome of their application through our SmartSimple grants management system by the end of January 2024.
Should you have any questions or need any further advice, please contact the Sport Team at: grants@jerseysport.je
DROP-IN SUPPORT SESSIONS
Jersey Sport will be holding some open drop-in sessions to support sports with navigating the SmartSimple grants management system. Members of the Sport Team will be available to help on the following days and times (there's no need to book):
Round 1:
Wednesday 29 November 2023 – 12:00-14:00 – Jersey Sport Offices, FB Fields
Monday 4 December 2023 – 16:30 – 18:30 – Jersey Public Library, The Workspace (First Floor)
Tuesday 12 December 2023 – 12:00-14:00 – Santander Work Café, Buenos Aires Room
Thursday 21 December 2023 – 16:30-18:30 – Jersey Sport Offices, FB Fields
Tuesday 2 January 2024 – 12:00-14:00 – Jersey Sport Offices, FB Fields