How does your sports club, association, group or charity ensure all activities take place in a safe, welcoming, and protected environment?
You'll find information and resources on the quality standards Jersey Sport recommend to create an inclusive, secure, and reliable platform for all sport and physical activity on island, below.
SAFEGUARDING AND WELFARE
Safeguarding in sport is everyone's business –  from code of conducts, protecting data, implementing policies, upskilling welfare officers, training your members, dealing with concerns, and so much more.
Here's how to ensure your sports organisation meets our quality standards and can implement on-going good practice:
Listen to some local sports organisations talking about best Safeguarding and Welfare practice within their sports organisation:
QUALITY STANDARD 1:
The organisation has necessary provision in place for the safeguarding and welfare of its members
RECOMMENDATIONS:
Clear and appropriate safeguarding policies and reporting procedures for children, young people and adults
Designated Welfare Officer(s) with a clear role / job description who are supported by the organisational structure and training opportunities
Demonstration of welfare and safeguarding procedures for recruitment, induction and deployment of workforce
All sports workforce involved in the management, coordination and/or delivery of regulated activity are subject to an enhance DBS check
RESOURCES
Safeguarding and Welfare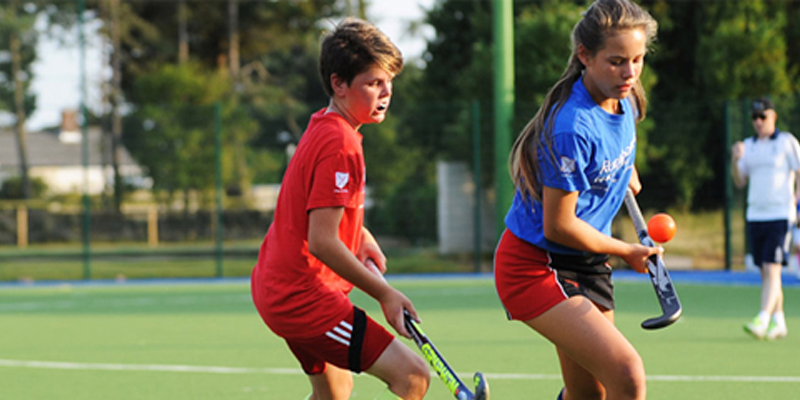 QUALITY STANDARD 2:
The organisation collects and safely stores all members registration details – to include information on contact details, disability, medical conditions, parental consent(s) and emergency contact information
RECOMMENDATIONS:
Registration with the Jersey Office of the Information Commissioner
Data Protection Policy in place
Compliance with regulatory and recommended practice for all matters regarding data collection and retention
RESOURCES
Safeguarding and Welfare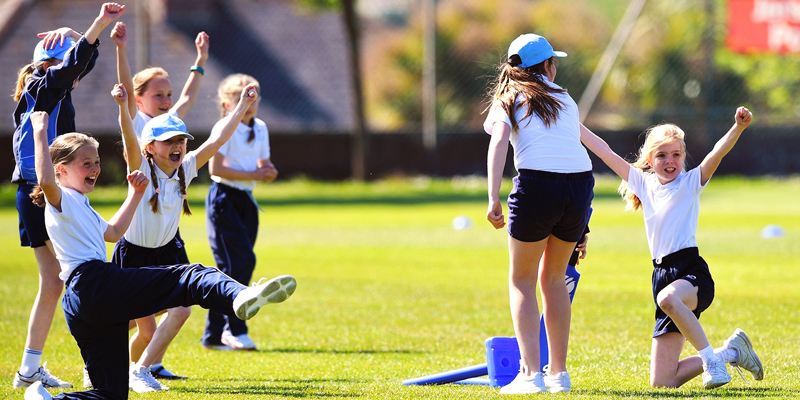 QUALITY STANDARD 3:
The organisation demonstrates how it follows National Governing Body, CPSU / World Federation guidance regarding photography, mobile phones, social media, and on-island events
RECOMMENDATIONS:
Codes of Conduct or similar guiding document for the direction of  photography, mobile phones, social media, and on-island events are implemented and readily available for all members
RESOURCES
Safeguarding and Welfare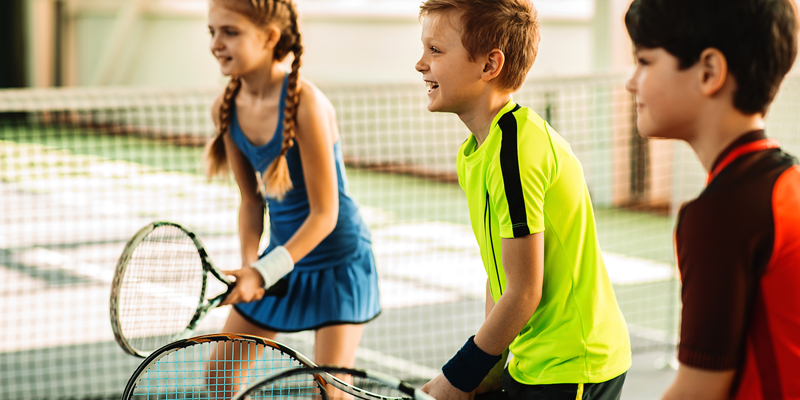 QUALITY STANDARD 4:
Coaches, officials, volunteers, instructors, Welfare Officers and other relevant workforce receive an appropriate induction to include information about safeguarding responsibilities, training, policy and procedures
RECOMMENDATIONS:
All members and coaches have a basic awareness of the welfare and safeguarding policies and how to raise any concerns they might have
Coaches, officials, volunteers, instructors, Welfare Officer(s) and all other relevant workforce attend CPSU or National Governing Body / World Federation recognised safeguarding training, with a refresher to be obtained at least every three years
The Welfare Officer(s) attend CPSU or National Governing Body / World Federation recognised Welfare Officer specific safeguarding training, with a refresher to be obtained at least every three years
Effective communication of safeguarding practice, updates and information is provided and accessible for all members and appropriate care givers
RESOURCES
Safeguarding and Welfare