Well managed organisations tend to be more successful, sustainable and prepared in the event of an emergency. How does your sports club, association, group or charity ensure the longevity and future of your offer?
Is your structure set-up for the long-term and able to accommodate growth with interest?
Volunteers are the lifeblood of community sport – without them, a large proportion of grassroots sport and physical activity simply wouldn't exist. Organisations rely on their skills, passion and commitment, but we know volunteer recruitment and retainment can be one of the biggest barriers to sport offers. That's why it's so important organisations know how to attract new volunteers as well as inspire, manage and support those already helping out. Do all those involved with the management of the organisation understand their roles and responsibilities, and what is expected of them?
You'll find information and resources to help you determine the skills you need, review them against the skills you have, identify and engage new volunteers, and give your existing volunteers a high quality, rewarding experience to give you the best chance of retaining them in the long term, below.
Listen to some local sports organisations talking about benefits of having a diverse range of People within their sports organisation:
QUALITY STANDARD 1:
All those involved with the management of the organisation understand their roles, responsibilities and what is expected of them
RECOMMENDATIONS:
Codes of conduct and role outlines specific to all those involved in the management of the organisation are accessible and understood
The organisation demonstrates how this is implemented at induction and reviewed within the structure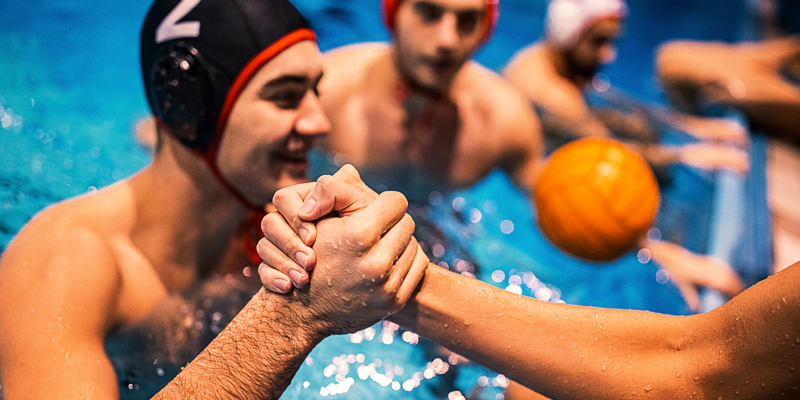 QUALITY STANDARD 2:
Management and volunteers are provided with support and participate in regular training and development
RECOMMENDATION:
The organisation can demonstrate regular / ongoing formal and informal training and development for workforce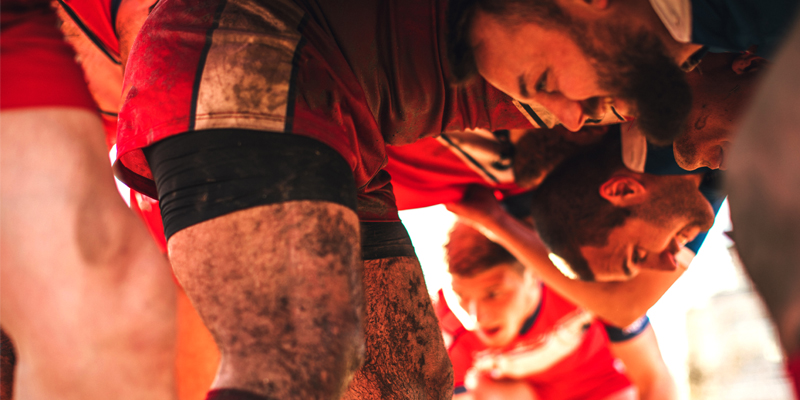 QUALITY STANDARD 3:
Conflicts of interest are recognised and managed effectively
RECOMMENDATIONS:
Procedures of conflict management are outlined in constitution and/or codes of conduct
Log of conflicts/complaints register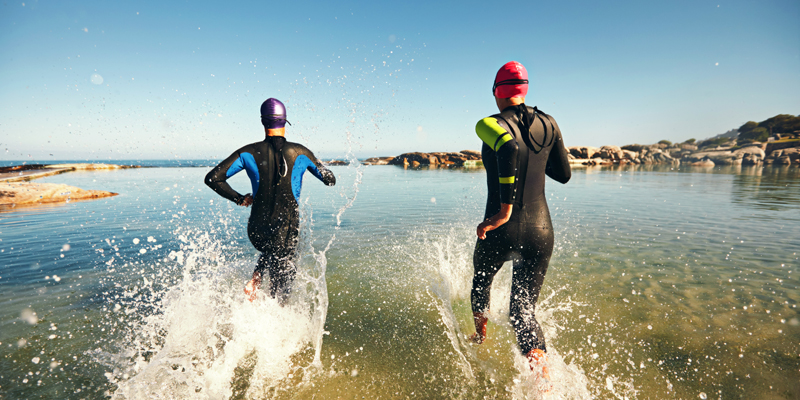 QUALITY STANDARD 4:
The organisation hosts a diverse committee, that enables a pathway for anyone to get involved in volunteering, committee and/or other roles
RECOMMENDATIONS:
A diverse population forms the committee, where at least three members are unrelated or non-cohabiting