If you're unsure where to start with marketing for your sports organisation, there's various ways you can GET INVOLVED and help us to help promote you!
1) CREATE YOUR OWN ACCOUNT IN OUR MEMBERS AREA
The first step is to sign up and create an account on our website for your sports organisation in our MEMBERS AREA.
From here, you can: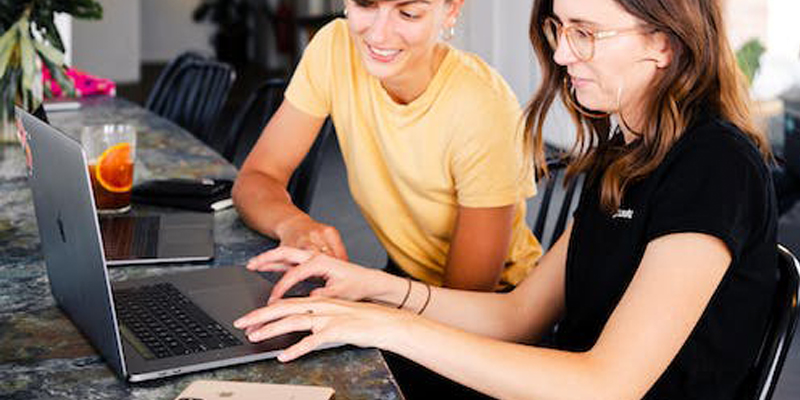 2) SIGN UP TO OUR NEWSLETTERS AND UPDATES
To keep up to date with Jersey Sport news, sign up to receive our quarterly newsletter HERE.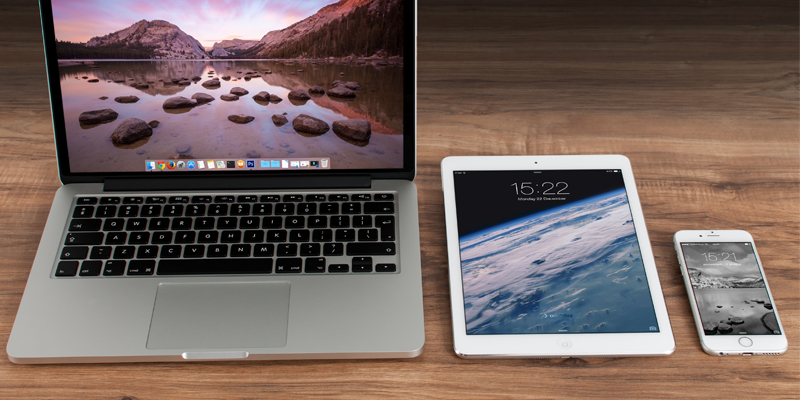 3) FOLLOW AND TAG US ON SOCIAL MEDIA
Let everyone know what's going on! Post information, photos, videos and live feeds of games, events or training on your social media channels, which are free to set up if you don't have any.
To keep up to date with everything, please follow us on our social media channels listed below.
Whatever your news – achievements, competitions, upcoming matches or finals, events, training, open days or recruitment – we can help you reach more islanders. Just make sure we know what you are up to by tagging us on the relevant social channels in your social posts:
Facebook: @JerseySportOfficial
Twitter: @JerseySport
Instagram: @jerseysportje
LinkedIn: @JerseySport
And please remember to use the hashtags #JerseySport and #GetInvolved too!
4) SEND YOUR NEWS RELEASES TO THE MEDIA
If you need some help with writing a New Release, download our News Release Template below which provides some advice about suggested layout and information you need to include in your News Release to grab the attention of the reader and get your story shared across the local media.
You can also add your news stories to our LOCAL SPORTS NEWS webpage via the Members Area on our website.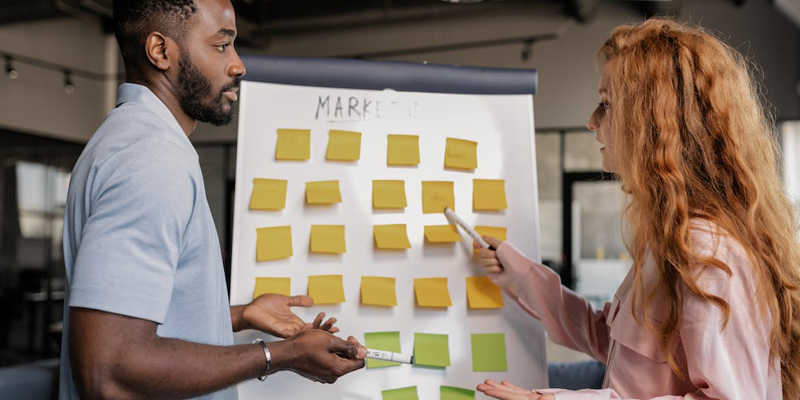 5) JOIN OUR MARKETING WORKSHOPS
We will be running two workshops in 2023 to assist with marketing and communications for your sports organisation:
Marketing and Communications Basics for Sports Organisations, on Tuesday 19 September, from 18:00-20:00
How to Enhance Your Marketing and Communications, on Wednesday 11 October, from 18:00-20:00
For further information and to book your place on these workshops, kindly sponsored by Intertrust Group, please take a look at:
6) JOIN THE CIMSPA DIGITAL MARKETING HUB
The Chartered institute for the Management of Sport and Physical Activity (CIMSPA) have built a digital marketing hub to help sports organisations improve their digital marketing. Registration is free and you will find a wealth of online resources to help you promote your organisation online. Register for the hub below:
WAYS YOU CAN GET INVOLVED…
Download our PDF to find out how you can GET INVOLVED to help promote your sports organisation on social media and in our SPORTS DIRECTORY, PLAY SPORT CALENDAR and EVENTS CALENDAR: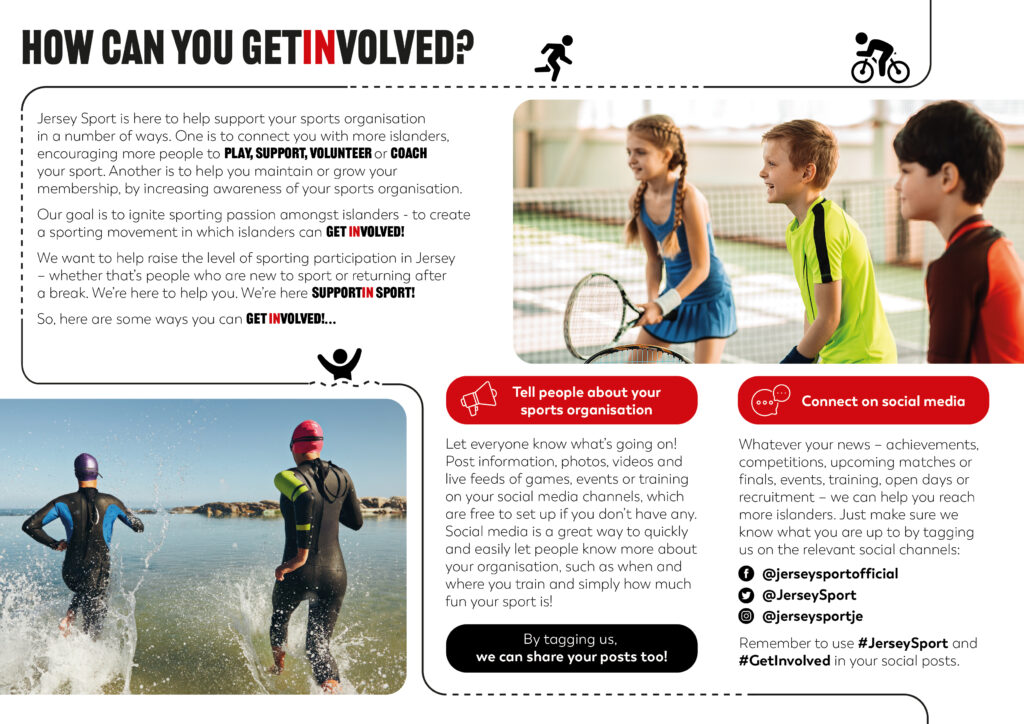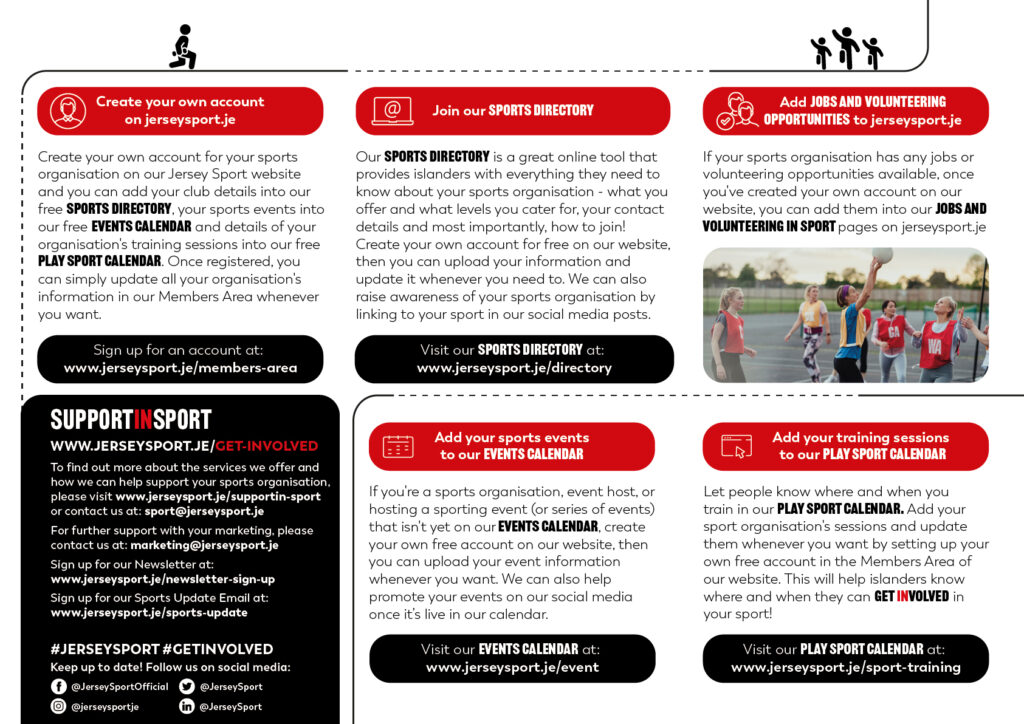 If you require any further marketing support, please contact our Marketing Team at: marketing@jerseysport.je