Inducted
November 2018
Sport
Badminton
Date of Birth
21.03.1979 (Surrey)
Career Highlights
English national champion (2005, 2007, 2008, 2010, 2012)
5 Commonwealth Games (1998, 2002, 2006, 2010, 2014)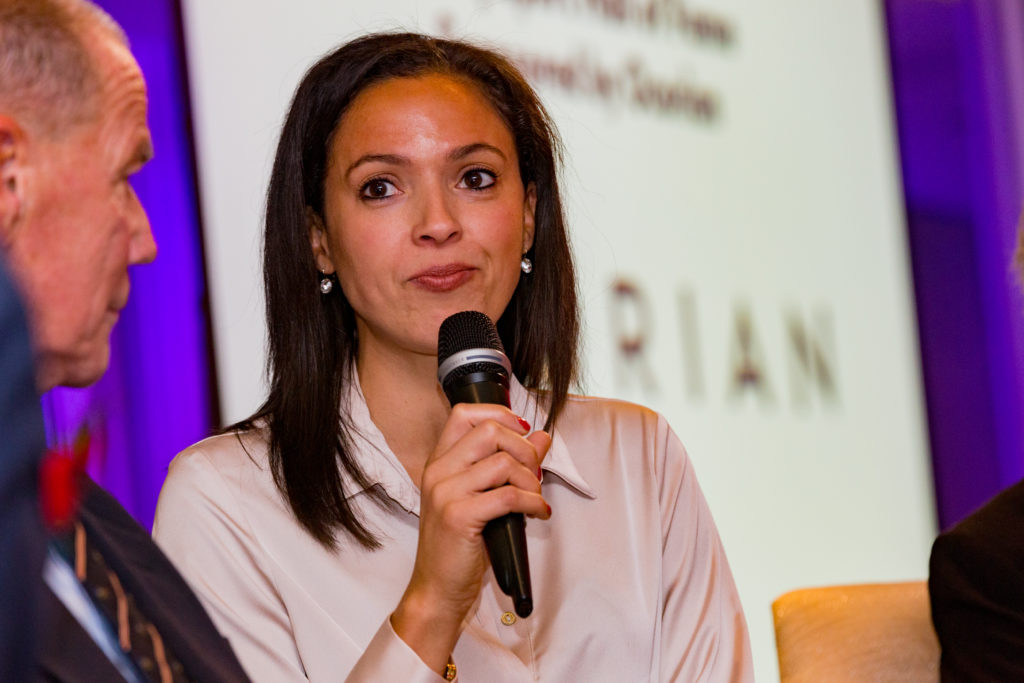 Elizabeth Cann, who grew up in Jersey, won five National Championships between 2005 and 2012 becoming England's number one ladies singles player and reaching the world's top 20.
At the Commonwealth Games in 2010 she won singles bronze for England, having finished fourth four years earlier.
She represented Jersey at the Glasgow 2014 Games before finishing her sports career at the age of 35.
She has gone on to become a professional personal and career coach, as the video below explains.