How does your sports club, association, group or charity ensure all activities take place in a safe, welcoming, and protected environment?
You'll find information and resources on the quality standards Jersey Sport recommend to create an inclusive, secure, and reliable platform for all sport and physical activity on island, below.
HEALTH AND SAFETY
Health and safety in sport is everyone's business – from understanding policies, to refreshing your physical and mental health training.
Here's how to ensure your sports organisation meets our quality standards and can implement on-going good practice:
Listen to some local sports organisations talking about best Health and Safety practice within their sports organisation:
QUALITY STANDARD 1:
The organisation complies with legal requirements
RECOMMENDATIONS:
Clear examples of actions taken to ensure members are safe
Easy to access and complete risk assessment forms
Accident and Incident Report forms are accessible and utilised​
Staff / volunteers appropriately and consistently trained in emergency sports first aid and mental health first aid
Access and knowledge of use of first aid equipment, as well as regular replenishment and checks as required
RESOURCES
Health and Safety
JERSEY SPORT TRAINING AND WORKSHOPS CALENDAR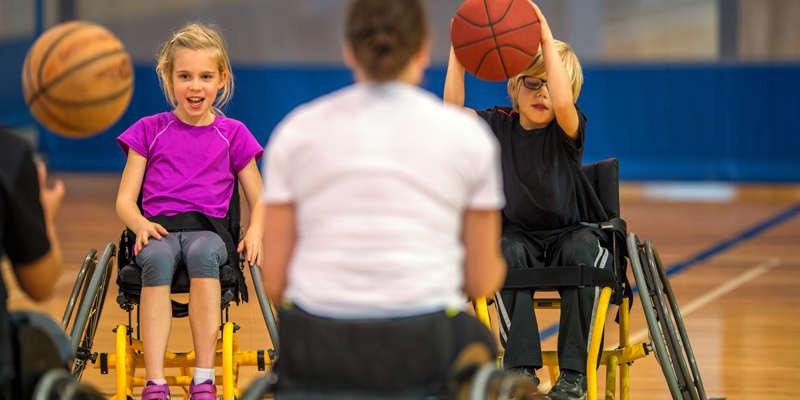 QUALITY STANDARD 2:
The organisation evidences how it follows National Governing Body, CPSU/ World Federation guidance regarding travel and overnight stays
RECOMMENDATIONS:
A Safe Travel Policy is in place and adhered to by all organisation representatives before, during and after any off-island sport takes place
RESOURCES
Health and Safety