Well managed organisations tend to be more successful, sustainable and prepared in the event of an emergency. How does your sports club, association, group or charity ensure the longevity and future of your offer?
Is your structure set-up for the long-term and able to accommodate growth with interest?
You'll find information and resources on the quality standards Jersey Sport recommend to create an inclusive, secure and reliable platform for all sport and physical activity provision on island, below.
Listen to some local sports organisations talking about best Financial Assurance practice within their sports organisation:
QUALITY STANDARD 1:
The organisation boasts strong financial assurance and on-going good practice for a sustainable and healthy financial position
RECOMMENDATIONS:
The organisation holds its own independent bank account
There are two independent signatories on the organisation's bank account
Clear and guaranteed annual accounts are reviewed independently by someone other than the person who has prepared them
All final accounts are made available to members or appropriate persons
The organisation declares and identifies their tax position to the Jersey Comptroller of Taxes on an annual basis
RESOURCES
Financial Assurance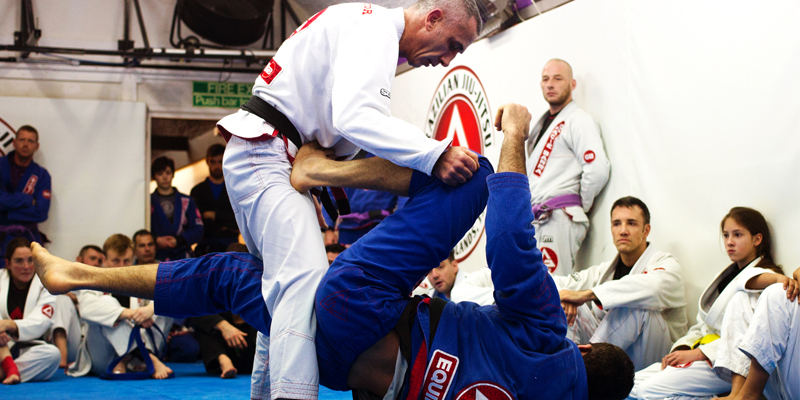 QUALITY STANDARD 2:
The organisation clearly outlines their financial structure and intentions, abiding by legal and moral requirements as necessary
RECOMMENDATIONS:
The organisation's constitution/governing document is supported by details of the financial structure – e.g. unincorporated, incorporated (limited by guarantee, by shares)
Registration and adherence to the relevant financial controller, e.g. Jersey Financial Services Commissioner, Charities Commissioner
RESOURCES
Financial Assurance
Find out the benefits of your sports organisation becoming a registered Jersey Charity:
JERSEY SPORT TRAINING AND WORKSHOPS CALENDAR