Super League Triathlon will return to Jersey with a number of world class athletes for the fourth time as the spiritual home of the Championship Series on 18 and 19 September 2021.
After swimming in the spectacular Elizabeth Marina, closed only for Super League events, the athletes have to run up a steep ramp into transition. The bike course is one of the most challenging and technical on the circuit, demanding power surges and world-class handling to navigate. Spectators pack the course for the run before a spectacular finish line.
Jersey will be the third stop of four in the 2021 Championship Series, meaning a jostle for position ready for the finale in Malibu, which will crown the champions.
Visit the Super League Triathlon website to view all the key information surrounding the action packed weekend including the race structure, how to watch live, partners, corporate experience, and more!
HOW TO GET INVOVLED
AGE GROUP RACES
The Age Group races will take place on the morning of Sunday 19 September and you can take part as a Solo or Team entry in the Enduro or Sprint race.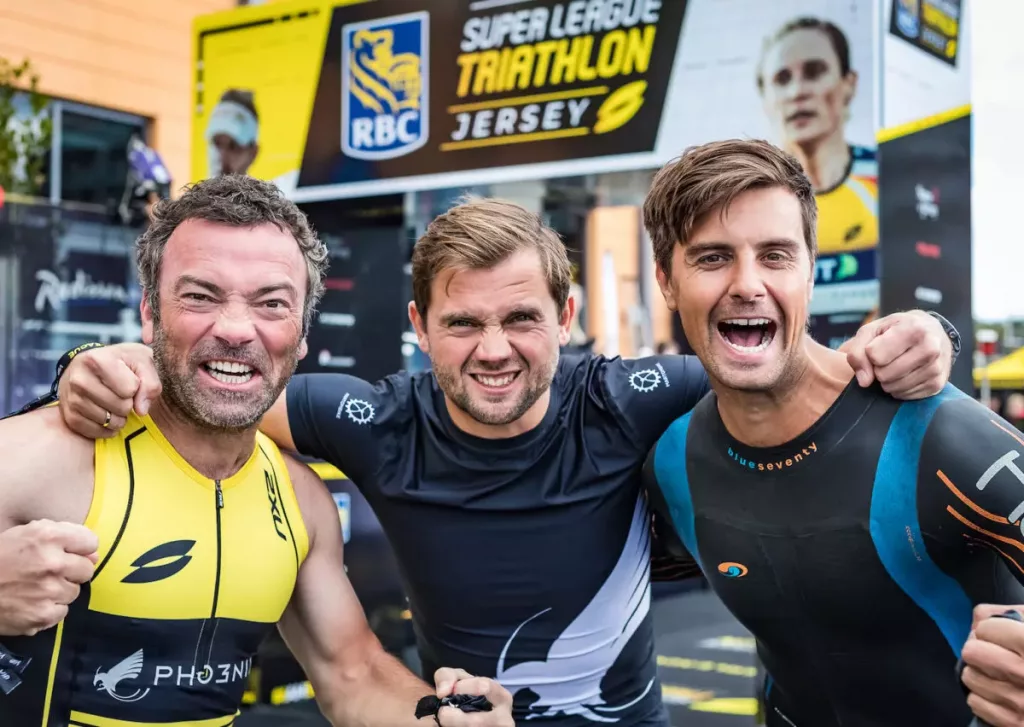 RBC RACE FOR THE KIDS
The RBC Race For The Kids on Sunday 19 September at noon will also return and offers the whole family, friends (and dogs) the chance to walk, wheel or run 2.5km or 5km and raise money for RBC's chosen charity partner, Durrell Wildlife Conservation Trust, continuing to support Jersey's youth through the Young Conservationists Programme.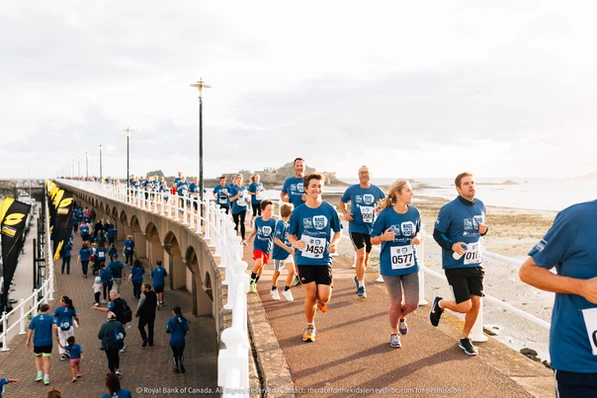 VOLUNTEERING 
If triathlon is not your thing, why not join the volunteer team and help with the delivery of this years event!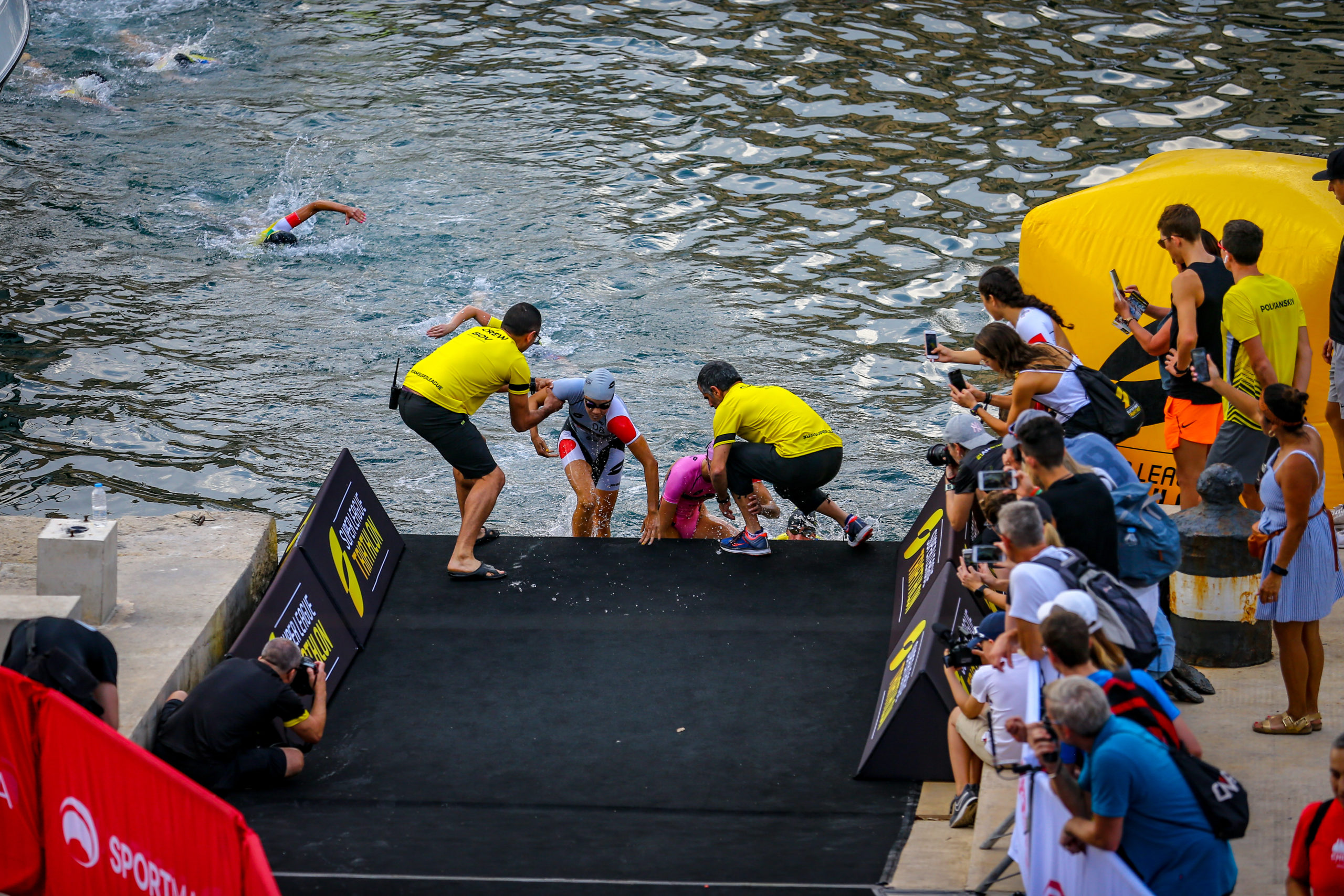 VISIT US IN THE FAN ZONE 
Jersey Sport will be supporting this years event by bringing our Summer Play programme to the Fan Zone area at Waterfront Gardens.
Our free Summer Play session on 18 and 19 September is suitable for walking toddlers to those aged 5 years old and designed to provide fun, active play opportunities for families, encouraging the benefits of moving more through play.
Our soft play can be found on Saturday 18 September between 10:00-17:00 and Sunday 19 September between 10:00-15:00 in the Fan Zone at Waterfront Gardens.
SUPPORT OUR TEAM
Jersey Sport will be taking part in the PQ Relay Race on Saturday 18 September at 09:00. Please come and support our team!