We're thrilled to be able to support schools with our Move More Schools Grant – with applications open until 30 April 2022.
The Move More Schools Grant will allow schools to inspire, promote and embed physical activity into everyday life, for every member of their school community. The grant, which is offered from part of our funding from the Government of Jersey, will contribute to create more active, healthier, happier, and more productive school communities.
This grant fund is designed to be as administratively light as possible to ensure that each school retains a high degree of autonomy and flexibility to deploy the grant in the most impactful area for the school.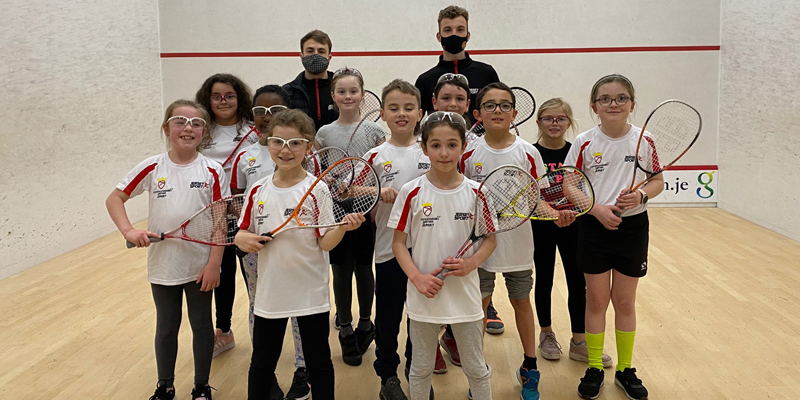 The Move More Schools Grant is:
Simple to use and access
Aims to build activity into everyday life
Adds or develops current provision
Can be maximised through collaborative working
Inspiring an Active culture throughout schools
Through applying for the grant, schools will have access to funding and support from Jersey Sport, which includes contacts for external service providers. The grant can be used in the following areas:
Physical education
Extra curricular provision
Pathways to activity/ sport
Infrastructure, inclusion, intervention and workforce
To find out more about our Move More Schools Grant, please contact Elliot Powell, Children and Schools Manager, at elliot.powell@jerseysport.je to arrange a meeting at your school.