Our Move More Schools Grant allows schools to inspire, promote and embed physical activity into everyday life, for every member of their school community. The grant, which is offered from part of our funding from the Government of Jersey, will contribute to create more active, healthier, happier, and more productive school communities.
This grant fund is for Government of Jersey Primary Schools and designed to be as administratively light as possible to ensure that each school retains a high degree of autonomy and flexibility to deploy the grant in the most impactful area for the school.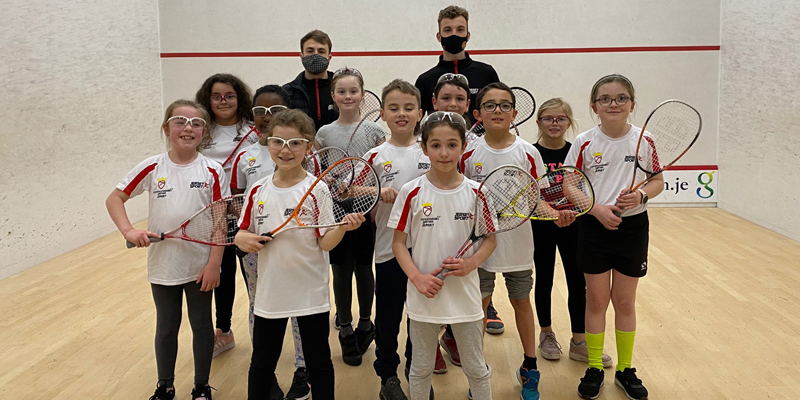 The Move More Schools Grant is:
Simple to use and access
Aims to build activity into everyday life
Adds or develops current provision
Can be maximised through collaborative working
Inspiring an Active culture throughout schools
Through applying for the grant, schools will have access to funding and support from Jersey Sport, which includes contacts for external service providers. The grant can be used in the following areas:
Physical education
Extra curricular provision
Pathways to activity/ sport
Infrastructure, inclusion, intervention and workforce
d'Auvergne School
In 2022, our Move More Schools Grant supported d'Auvergne School to develop their children's physical literacy offering and extra-curricular opportunities, aligned to developing the school's 'Fit for the Future' agenda.
As part of the school's new physical literacy offering, children are now participating in a 10-minute Daily Run as part of an inter-house competition, which is planned into their daily timetable and encourages regular engagement. Teachers have also put together an after-school club timetable which includes 22 activities focused on exercise or sport, with 200 children taking part each week.
Through the funding provided, the school has also been able to purchase 450 Home Physical Literacy Packs, which have been provided to every child in the school. The packs include physical activity exercise suggestions, which support the children to develop skills, strength, balance and flexibility out of school hours.
Through close analysis of pupils' stamina and flexibility, the school is also supporting particular children with an additional early-morning Fitness Club and Strength and Conditioning classes.
The staff at d'Auvergne School are also benefiting from badminton and yoga sessions being provided each week.
Jersey Sport are pleased to be supporting d'Auvergne even further by providing a physical literacy coach in the school, working across all year groups for four days a week, contributing to strengthening the whole-school PE offer.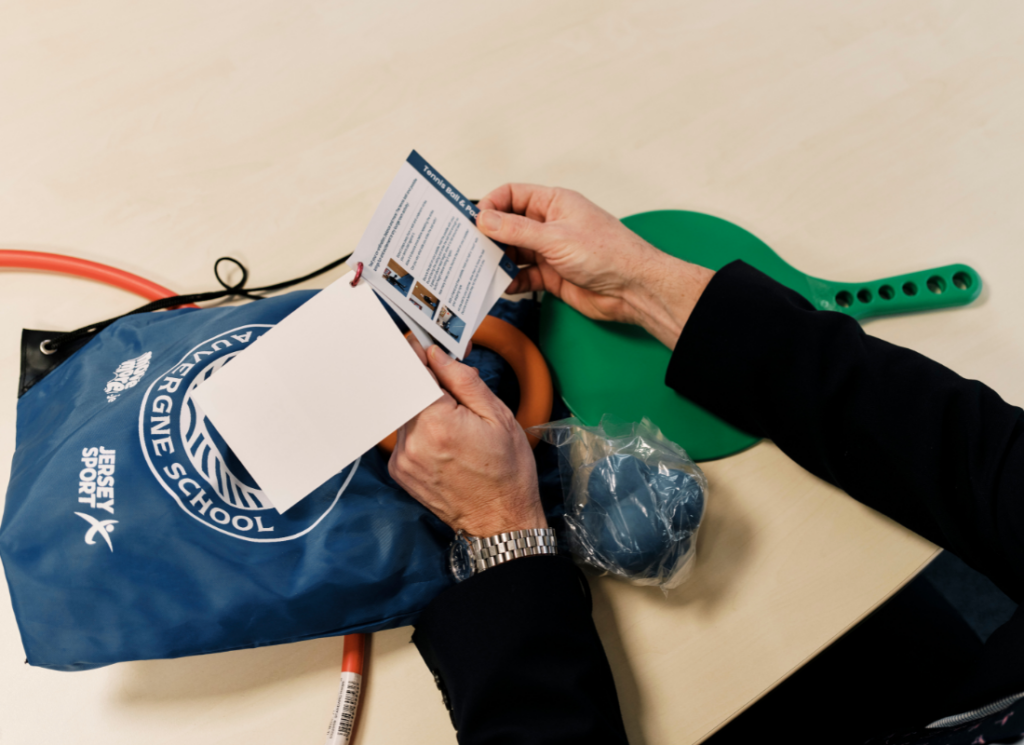 Les Landes School
Les Landes School have encouraged pupils and parents to get cycling to school through cycle days and in 2022, a group of parents along with the school, set up the first 'Cycling Crocodile'! The Cycling Crocodile started by taking place just two days a week, but now it is run most days with 50% of the whole school population now cycling to school.
Our Move More Schools Grant helped Les Landes School to set up their first Cycling Crocodile initiative, with the funds being used to purchase insurance, first aid kits, high-vis vests and provide cycle training, along with some bicycles for the school.
Owed to the initiative, the school is delighted to report there has been improved cycling skills and increased confidence amongst the children cycling to school. Les Landes School have plans to run a second crocodile from another start location, to encourage and give confidence to even more pupils to cycle to school.
Not only is the Cycling Crocodile great for the environment, it eases traffic and parking outside of the school, it's a great way to start the day with some exercise, and is a social way to get to school for both parents and children improving everyone's wellbeing.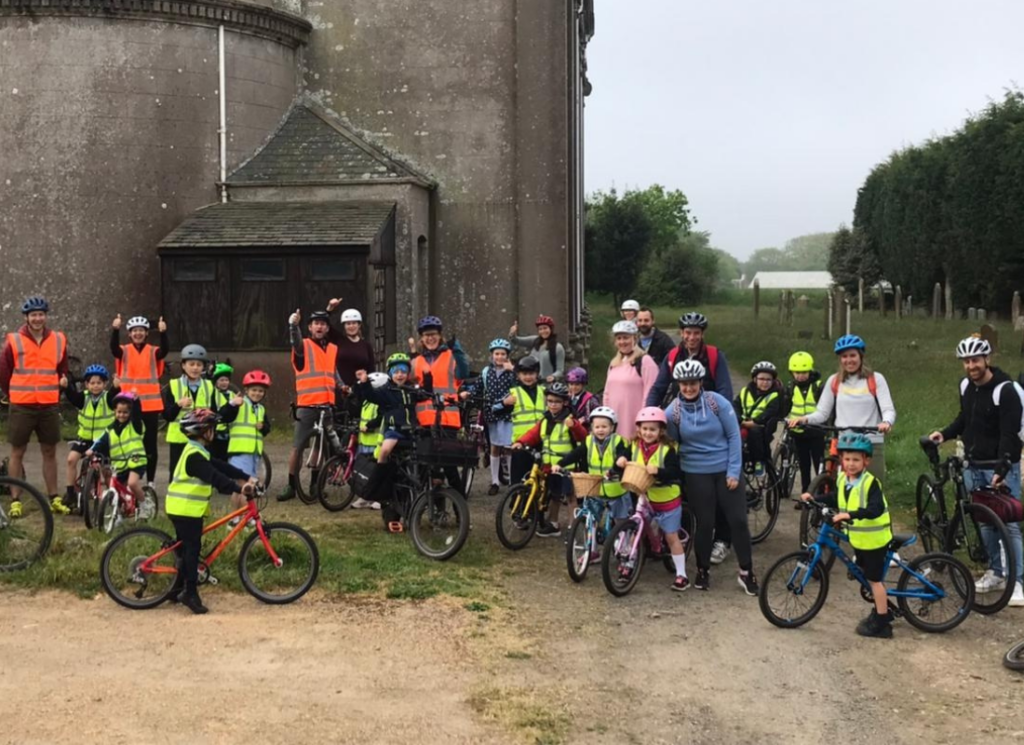 Applications for our 2023 Move More Schools Grant are now closed. To find out more about the grant, please contact Elliot Powell, Children and Schools Manager, at elliot.powell@jerseysport.je