Swim Coaching – Pool & Open Water
Be part of a group course where you can meet other people keen to discover pool & open water swimming as well as develop personal fitness and health.
Alternatively, you may prefer the benefits of a one-to-one coaching programme in open water. This option will provide you with a bespoke schedule suited to your personal requirements, goals and aims.
Whichever route you choose, we will be delighted to help you develop a realistic and achievable training programme to help you achieve your goals, and we will support you through this every step of the way.
If your looking to complete Try a tri to Ironman to an open water event to just a dip we can assist.
---
Gallery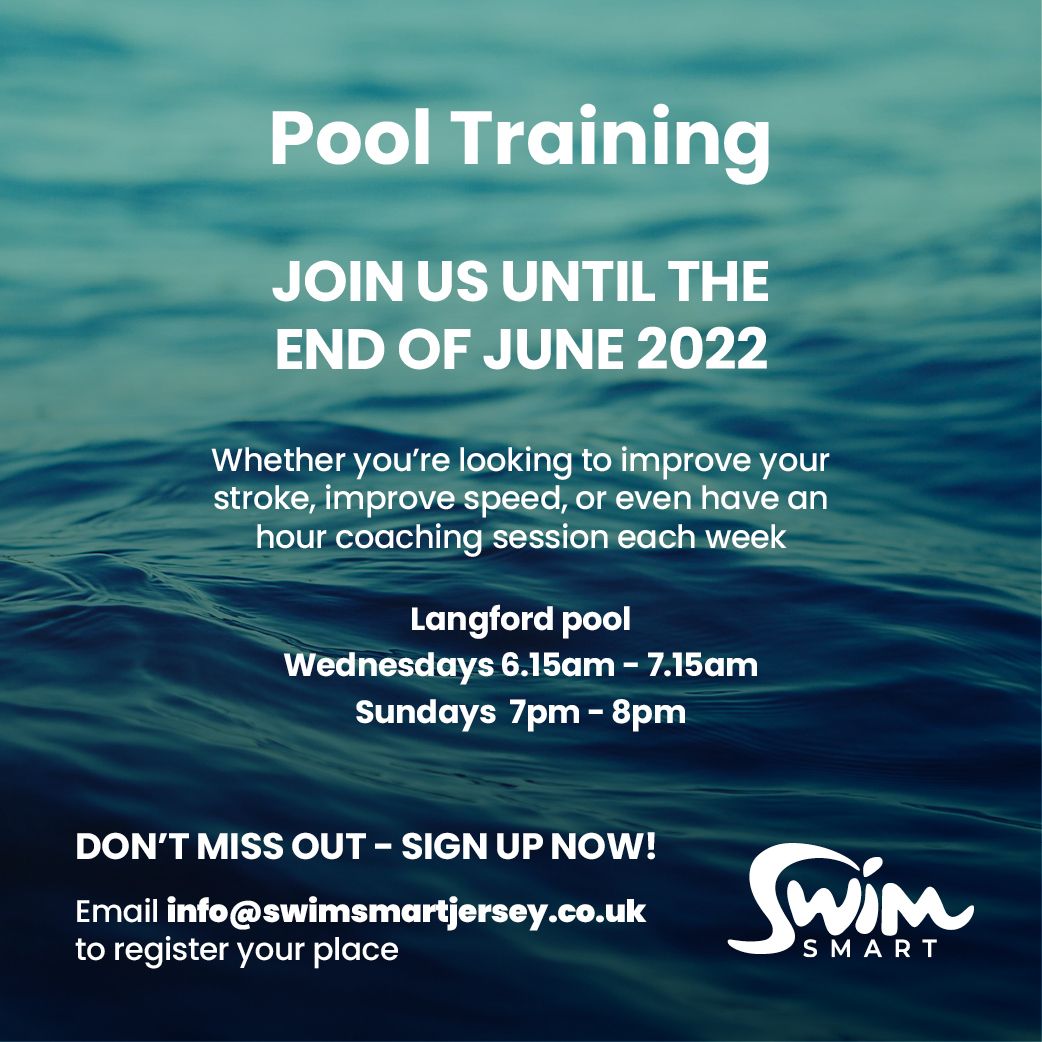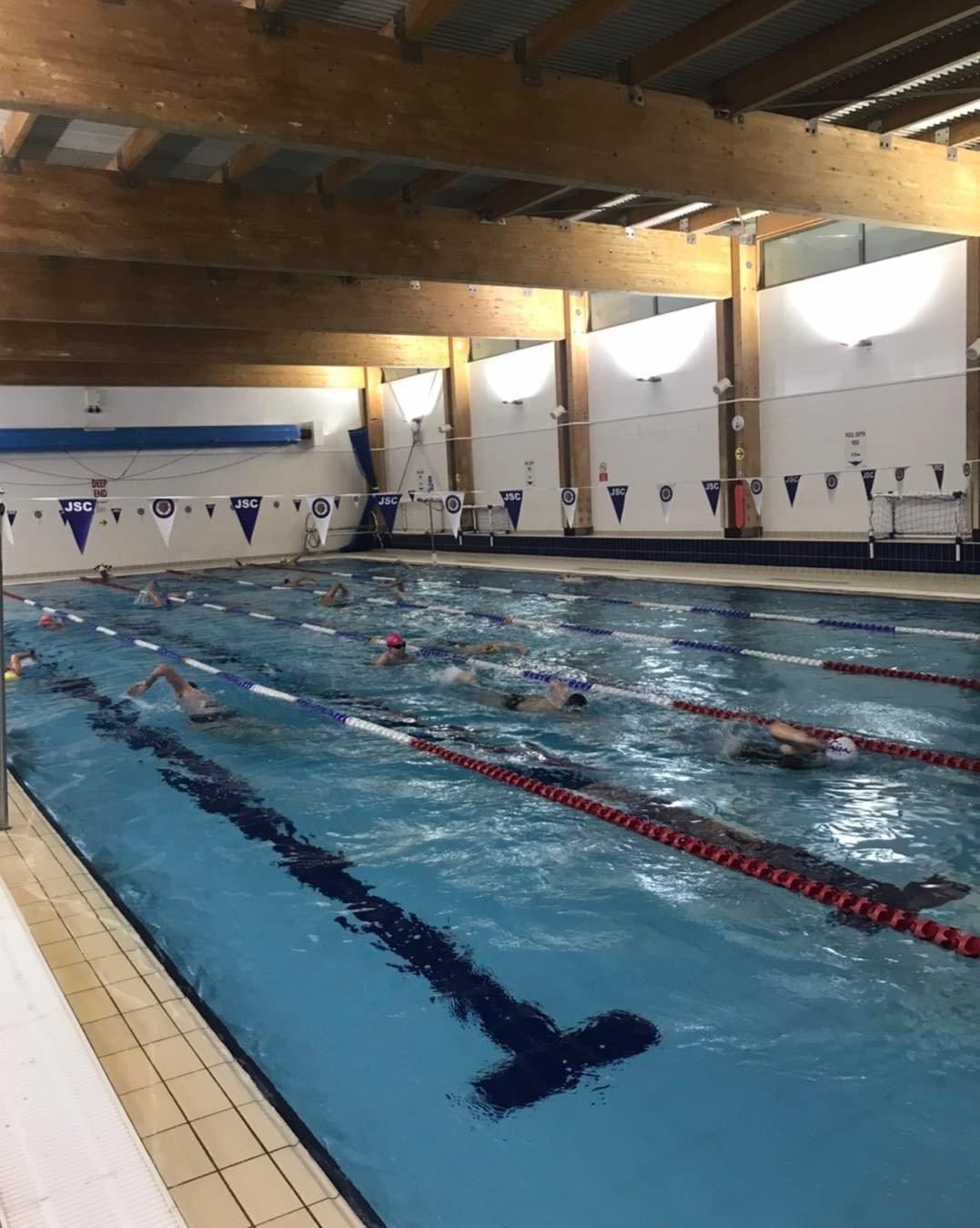 Jersey Sport is not responsible for the business and activities of clubs and associations listed in this directory.
We recommend you check the group's safeguarding and health & safety policies prior to attending events and activities.