Plan2coaching is about providing a coaching structure to suit your cycling goals and requirements, from basic skills to race performance level. In addition Plan2coaching provides Learn to Ride sessions for both young and adult riders.
Being the first woman cyclist to represent Jersey at the Commonwealth Games, Lynn Minchinton was a road & track rider who has represented Great Britain too. She now has another first but this time it is in coaching, being the first woman in the south region to hold the Level 3 track cycling qualification!
Lynn has taken that knowledge and experience from her riding days by gaining the British Cycling Level 3, 1st4Sport coaching qualification, which is the highest recognised coaching certification in cycling, allowing coaches, who have the practical skills, experience and knowledge of cycling, to plan, deliver and evaluate detailed periodised training programmes. She now has a hat trick of Level 3 qualifications in road, time trial and track coaching; she is also a qualified cyclocross coach.
With an impressive palmares, having been a national medallist at elite level winning bronze in the British National Track Sprint Championships, was Wessex Divisional Champion at Elite level, British Cycling Centre of Excellence Sprint Champion, Elite Sprint Champion winning the Coronation Cup at the Women's Track Championships in 1994 as well as regional track champion in Brittany; in addition she was four times World Champion at the UCI Masters World Track Championships with an array of gold and silver medals she has knowledge and experience to share.
Her coaching philosophy is an holistic approach: to understand what motivates a rider, their stress points, taking into account physical and emotional wellbeing in creating a training plan to suit their lifestyle.
https://www.plan2coaching.com/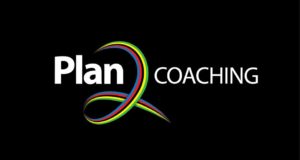 ---
Gallery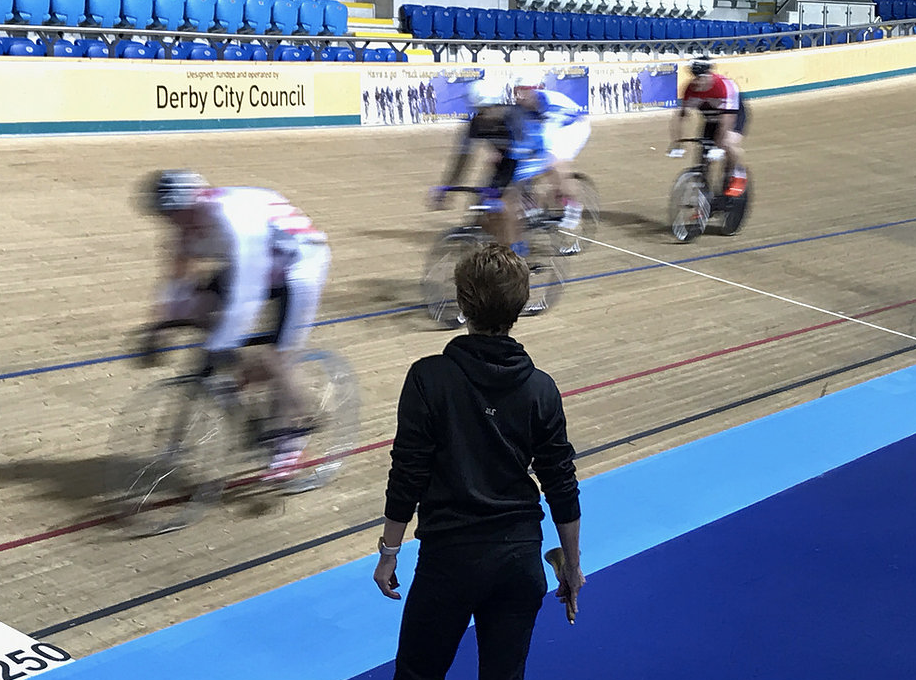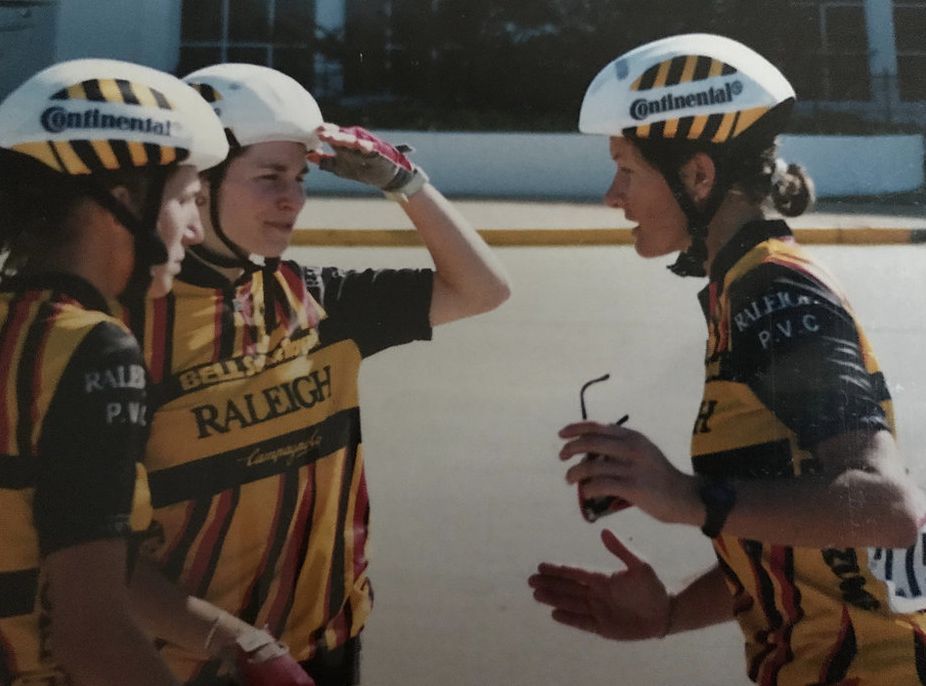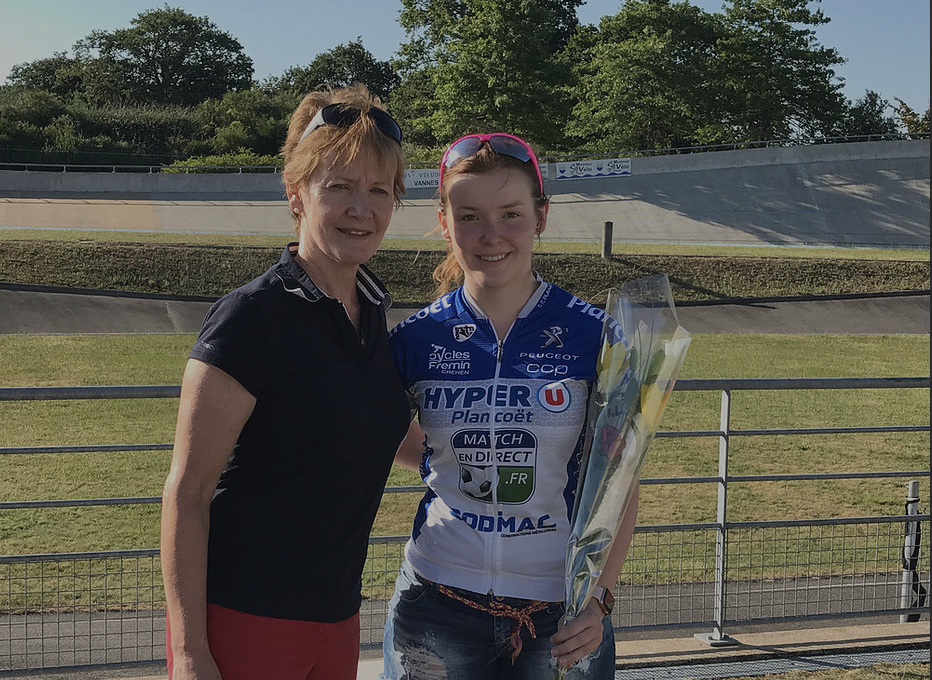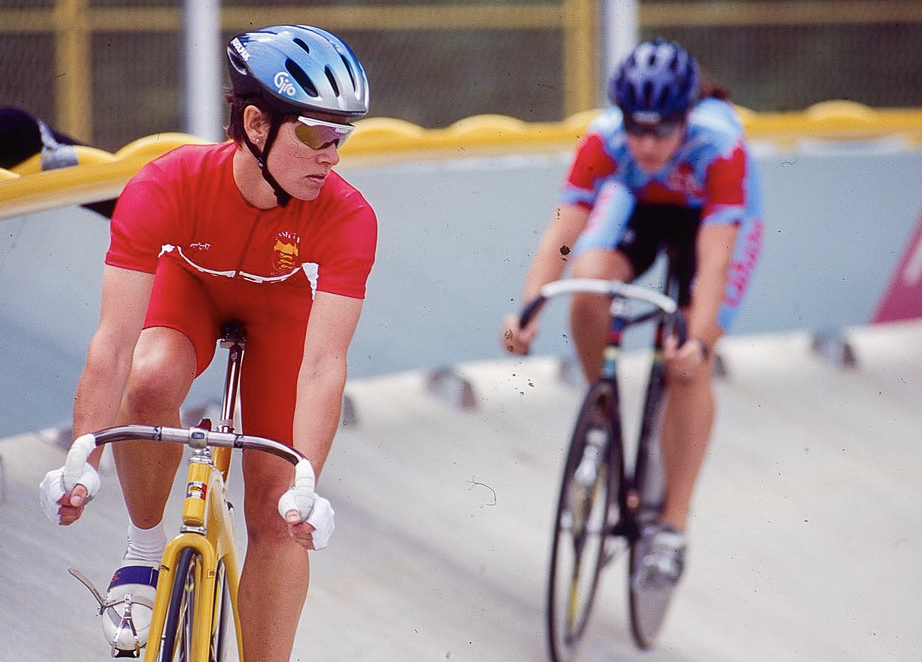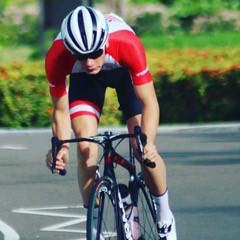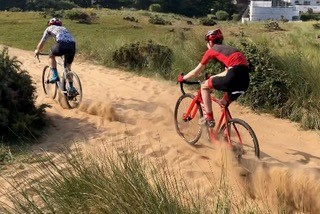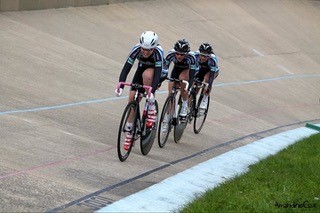 Jersey Sport is not responsible for the business and activities of clubs and associations listed in this directory.
We recommend you check the group's safeguarding and health & safety policies prior to attending events and activities.