Nedbank Private Wealth Cricket Club currently compete in Jersey NatWest Evening League Division 2, and Indoor League Division 3.
The outdoor season commences in late April, running through to early August.
Training for the outdoor season will begin in late February or early March.
The indoor league runs from October to February.
Junior players are welcome, but have to be in school year 9 or above.
Please get in touch if you would like further information regarding joining the club.
http://www.jerseycricketboard.co.uk/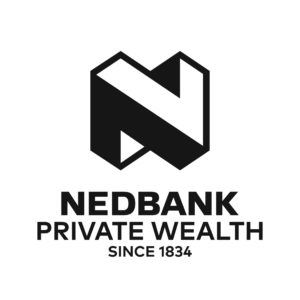 ---
Levels
Beginner, Intermediate, Experienced
Jersey Sport is not responsible for the business and activities of clubs and associations listed in this directory.
We recommend you check the group's safeguarding and health & safety policies prior to attending events and activities.