Jersey Etaile Synchro Club is an amateur synchronised swimming club which has been running for over 40 years.
We welcome strong swimmers aged 8 years old upwards.
Training sessions take place at the Aqua Splash on:
Thursdays, 19:00 – 20:00
Sundays, 17:00 – 18:30
Follow us on Facebook @jerseyetailesynchroclub
---
Levels
Beginner, Intermediate, Experienced
Gallery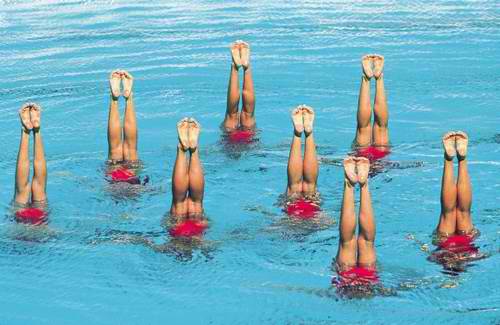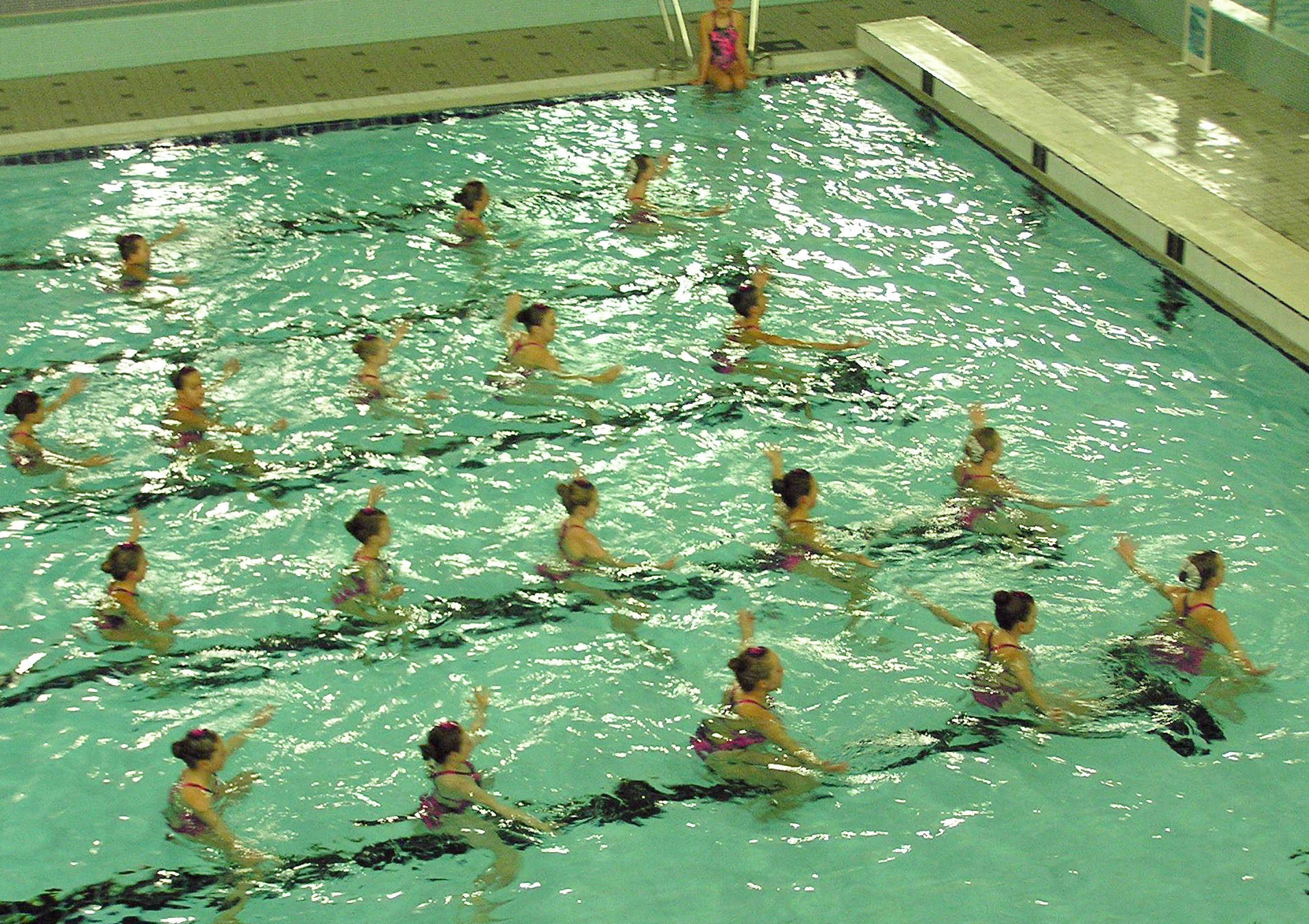 Jersey Sport is not responsible for the business and activities of clubs and associations listed in this directory.
We recommend you check the group's safeguarding and health & safety policies prior to attending events and activities.